Tesla Banking On Bitcoin To The Tune Of $2.5B
Tesla's (TSLA) investment in Bitcoin seems to have paid off as the company's cryptocurrency venture is now worth nearly $2.5 billion, according to a securities and exchange filing posted Tuesday.
In the filing, the EV maker said the Bitcoin investment was worth $2.48 billion as of March 31.
Tesla announced in February that it had purchased $1.5 billion in Bitcoin and began accepting it in late March as payment for its electric vehicles.
As of mid-day Wednesday, Bitcoin was trading at $54,354, down 1.35%, according to CoinMarketCap.
The news of the Bitcoin boost comes as Tesla released its first-quarter earnings report on Monday.
The automaker had a net gain of $101 million from the sale of Bitcoin during the first quarter, which increased its net profits to a record high. The net gain made up one-fourth of Tesla's $438 million profit – the largest in Tesla's history, the New York Post reported.
In a conference call with analysts, Chief Financial Officer Zach Kirkhorn told analysts that Tesla plans on holding the cryptocurrency long-term despite the sale.
Kirkhorn said during the call, according to the Post, "Elon and I were looking for a place to store cash that wasn't being immediately used, trying to get some level of return on this, but also preserve liquidity."
He continued by saying, " Bitcoin seemed at the time, and so far has proven to be, a good decision — a good place to place some of our cash that's not immediately being used. It is our intent to hold long-term."
Shares of Tesla were trading at $694.98 as of 12:13 p.m. EDT, down $9.76 or 1.38%.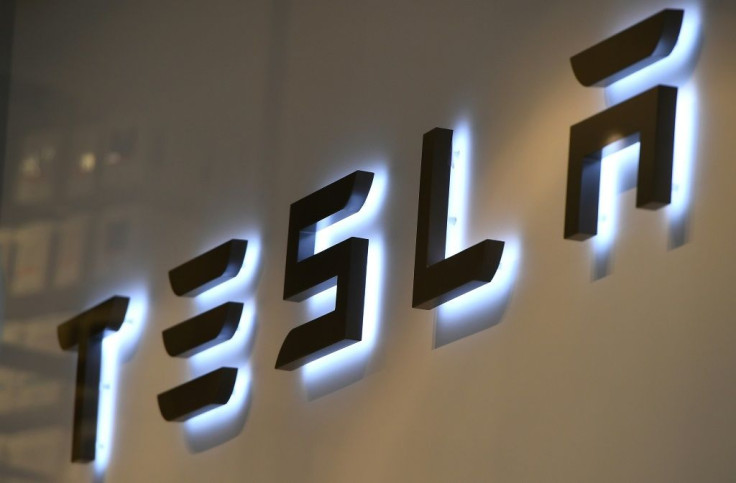 © Copyright IBTimes 2023. All rights reserved.