Tesla Gigafactory 4: Elon Musk Confirms New Design Center In Germany
American Electric vehicle maker Tesla will build its fourth 'Gigafactory' in Berlin, Germany, CEO Elon Musk has announced.
This will be Tesla's fourth Gigafactory--an acronym for engineering and design center. Tesla's other facilities are located in Nevada, Buffalo, New York in the U.S and the car plant under progress at Shanghai in China.
According to Tesla news, Musk's announcement came during an award function where he was bestowed a "Golden Steering Wheel Award" by Bild, a publication by Axel Springer.
Praising the excellence of German engineering, Musk said: "It is outstanding, for sure. That's part of the reason why we are locating our Gigafactory Europe in Germany. We are also going to create an engineering and design center in Berlin because Berlin has some of the best art in the world."
Without going into details on the number of jobs being created, Musk said the European car factory will be located near the new airport in the Berlin area.
Musk has been talking about Tesla's plan to build a factory in Europe for quite some time. Tesla had acquired a German manufacturing and automation design firm, Grohmann Engineering in 2016.
During the briefing on Tesla's third-quarter update, the Tesla CEO said the automaker will produce its Model 3 electric sedans and upcoming Model Y at the European factory as well.
Owning a factory in Europe offers Tesla the advantage of dodging the complexities of exporting cars from the U.S. to Europe, and escaping tariffs.
Tesla's sales in European countries had been rising across the quarters of 2019, despite the slowdown in the overall car market in the region. The U.S. revenue of Tesla dipped in the third quarter.
Tesla Model 3 surge hits BMW sales
According to a report in Bloomberg, in the U.S., Tesla Model 3 sedan has taken over the luxury class by storm and has been outselling leaders like the BMW 3 Series like the BMW i8 and Mercedes Benz C-Class combined.
From a percentage point of view of the total sales, BMW was the worst hit from Tesla's surge, per responses from a Bloomberg survey. It noted that no other sedan has been generating such big revenue as the Model 3.
Tesla Model 3 users surveyed by Bloomberg said they liked the Autopilot driver-assistance features and Tesla's frequent software upgrades are keeping their car brand new.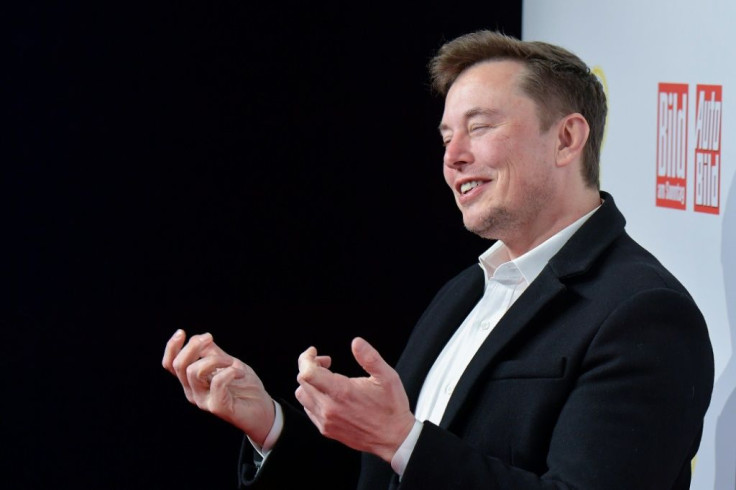 Tesla Model 3 made its debut in 2017. In the survey, 5,000 Model 3 owners were queried whether they will ever go back to their previously owned cars.
Many had sold off their old cars to buy the Tesla Model 3 sedan and believe they did the right thing by buying Model 3. Those economy cars dispensed included: Honda's Accord and Civic, Toyota Camry, and the Mazda 3.
Others were Toyota Highlander, Honda CRV and Mazda CX 5. Tesla stock was up 1.4 percent in the last trading session of Nov.12.
© Copyright IBTimes 2023. All rights reserved.
FOLLOW MORE IBT NEWS ON THE BELOW CHANNELS