Tesla Hints At Possibility Of Accepting More Crypto Investments 'At Any Time'
KEY POINTS
Tesla files financial statements at the SEC
Tesla digital assets almost unchanged from Q4 2021 to Q1 2022
Tesla will only accept BTC if mining uses 50% clean energy
Electric car maker Tesla Inc is open to the possibility of accepting more cryptocurrency investments, a regulatory filing has showed.
Tesla, headed by crypto enthusiast Elon Musk, suspended accepting Bitcoin in May 2021, citing environmental damage, but it allowed the use of DOGE for the purchase of some of its merchandise sold online.
Tesla has more plans for cryptocurrency if the company's SEC filing is anything to go by. "We believe in the long-term potential of digital assets both as an investment and also as a liquid alternative to cash. As with any investment and consistent with how we manage fiat-based cash and cash-equivalent accounts, we may increase or decrease our holdings of digital assets at any time based on the needs of the business and our view of the market and environmental conditions," Tesla stated in the SEC filing.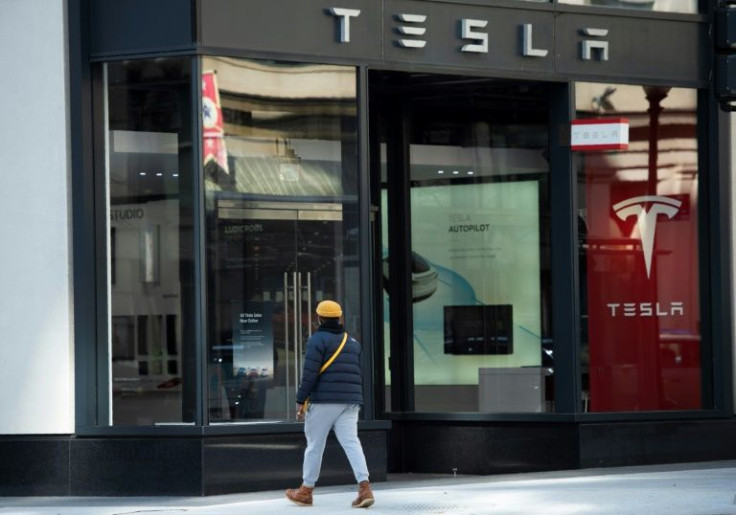 Tesla's digital asset holdings at the end of the first quarter of 2022 remained at about the same level as three months ago. The holdings had a fair market value of $1.96 billion as of March 31, 2022.
Tesla purchased Bitcoin in February 2021 and a month after, its CEO announced that the electric vehicle maker will start accepting Bitcoin as a form of payment. After the cryptocurrency's price skyrocketed, Musk announced in May that Tesla would not accept Bitcoin because of its impact in the environment.
The CEO said that Tesla would accept Bitcoin again "when there's confirmation of reasonable (~50%) clean energy usage by miners with a positive future trend, Tesla will resume allowing Bitcoin transactions." Tesla's SEC filing confirmed it is leaving the door open to cryptocurrency payments.
Unfortunately, the filing does not explicitly state when Tesla will start accepting Bitcoin or other cryptocurrencies as a form of payment. It does not also say the names of cryptocurrencies it plans to honor as a form of payment for its electric vehicles and other products.
Musk earlier said Tesla would accept DOGE as payment for its electric vehicles sometime this year.
© Copyright IBTimes 2023. All rights reserved.