Will Tesla Accept Bitcoin Again? Miners Now Use More Sustainable Electricity, Meeting Elon Musk's Condition
KEY POINTS
Bitcoin was trading down 1.59% at $37,936.69
Tesla suspended accepting Bitcoin starting May 13, 2021
A new report confirms Bitcoin now meets one of Musk requirements for accepting it
The chances of electric vehicle maker Tesla starting to accept Bitcoin again for vehicle purchases — almost a year after its billionaire CEO Elon Musk suspended cryptocurrency as a payment option, citing environmental concerns — have brightened.
A study conducted by the Bitcoin Mining Council, a voluntary global forum of BTC mining and other companies and institutions in the BTC industry, revealed the "Year on Year Improvements in Sustainable Power Mix and Technological Efficiency" in Bitcoin mining. The report confirmed that more than half (58.4%) of Bitcoin mining is now sourced from a "sustainable electricity mix."
This could be good news for Bitcoin enthusiasts and a solid indicator that the world's first cryptocurrency already meets the stated requirements for Tesla to start accepting BTC again. It may be recalled that Musk on May 13 last year announced that the electric vehicle maker had suspended accepting Bitcoin as payment for vehicle purchases.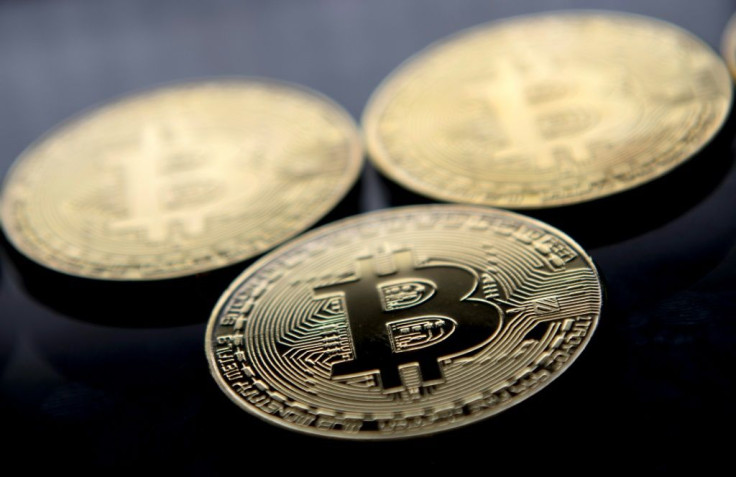 "Tesla has suspended vehicle purchases using Bitcoin. We are concerned about the rapidly increasing use of fossil fuels for Bitcoin mining and transactions, especially coal, which has the worst emissions of any fuel. Cryptocurrency is a good idea on many levels and we believe it has a promising future, but this cannot come at a great cost to the environment," Musk said.
A month after the announcement, the billionaire said, "When there's confirmation of reasonable (~50%) clean energy usage by miners with a positive future trend, Tesla will resume allowing Bitcoin transactions." The Bitcoin Mining Council held a discussion on the future of Bitcoin mining and the likelihood of it moving toward renewable energy last year, in which Musk participated and noted that the potential is "promising."
Musk required a positive trend in the use of renewable energy in Bitcoin mining for Tesla to begin accepting the crypto again. The council reported that 46% of BTC mining used renewable energy in the early part of the year.
In a most recent report the council said, "Based on this data it is estimated that the global Bitcoin mining industry's sustainable electricity mix is now 58.4% or had increased approximately 59% year-on-year, from Q1 2021 to Q1 2022, making it one of the most sustainable industries globally."
It is still unconfirmed whether Tesla will start accepting Bitcoin again, or when, but investors are keen to know the details because when the electric vehicle maker announced it will accept BTC the crypto's price skyrocketed over 50%. However, following the suspension by Tesla, as much as $365.85 billion was wiped off the whole crypto market.
Bitcoin was trading down 1.59% at $37,936.69, with a 24-hour volume of $27,170,558,546, as of 10:13 a.m. ET on Monday, based on data from CoinMarketCap.
© Copyright IBTimes 2022. All rights reserved.
FOLLOW MORE IBT NEWS ON THE BELOW CHANNELS