Tesla Layoffs: Saving Model 3 Leads To 1,000 Employees Fired In California
Tesla Inc. will fire more than 1,000 employees at its various offices and facilities in California as it forges ahead with a painful campaign to severely slash costs in order to keep its Model 3 all-electric sedan alive.
The firings are part of the layoffs announced earlier this year. This will be the second mass firing of Tesla since June 2018 when more than 3,000 employees were let go for cost-cutting reasons. Those fired accounted for 9 percent of Tesla's total workforce.
Tesla said the number of those about to be fired will be equivalent to 7 percent of its entire workforce in California. Of the Tesla employees that will soon find themselves unemployed, 802 work at the Tesla Factory in Fremont that makes Tesla's electric cars; 137 work at a facility in nearby Lathrop while 78 are at its headquarters in Palo Alto. Most of the Tesla employees to be fired in Fremont work as sales advisers, production associates and supervisors in manufacturing.
Musk said Tesla had a workforce of 45,000 in October. The company grew 30 percent in 2018, a pace that turned out to be more than the company can support, Musk said in an email to employees Jan. 18. He first announced the mass firings in the email, in which he claimed the firings were necessary because Tesla's products, especially its revolutionary, all-electric sedans, were still too expensive for most American consumers. Tesla's shares plummeted nearly 12 percent on Jan. 18 in regular trading after the employee cuts were announced.
Musk told analyst on Wednesday that Tesla will focus on slashing expenses as it brings cheaper versions of the Model 3 to market. Tesla has fought hard for years to turn its battery-powered sedans into mainstream products eagerly sought by American buyers.
But with the new Model 3 currently priced at $44,000, Musk's goal of an electric car for everyman remains out of reach. Musk originally announced a $35,000 price tag for the Model 3. Last week, Musk said a $35,000 Model 3 will "probably be ready in about five or six months," or by June or July.
Escalating costs plus the fallout from Trump's trade war in China -- Tesla's biggest overseas market -- have come together to place Tesla's sedans beyond the reach of the average buyer.
"We have to be relentless about costs in order to make affordable cars and not go bankrupt," Musk said. "That's what our headcount reduction is about. We have to be super hardcore about it. It's the only way to make affordable cars."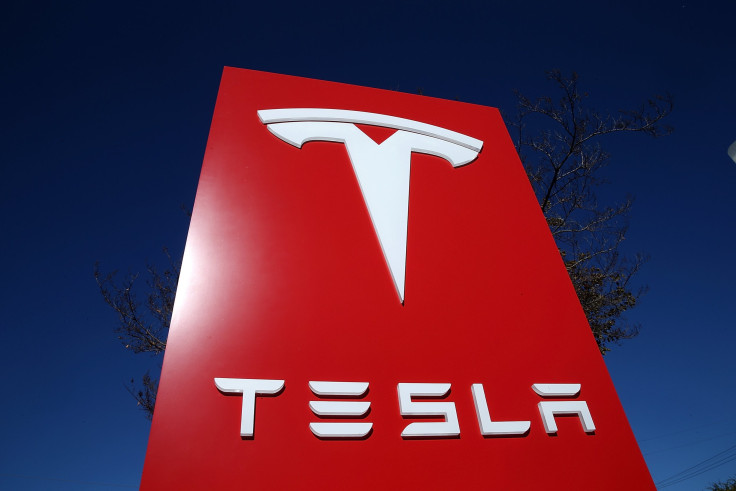 © Copyright IBTimes 2023. All rights reserved.