Tesla Motors To Impose Safety Restrictions For Autopilot Users After Model S, Model X Accidents And Amid Elon Musk's Plan Of Educating Car Owners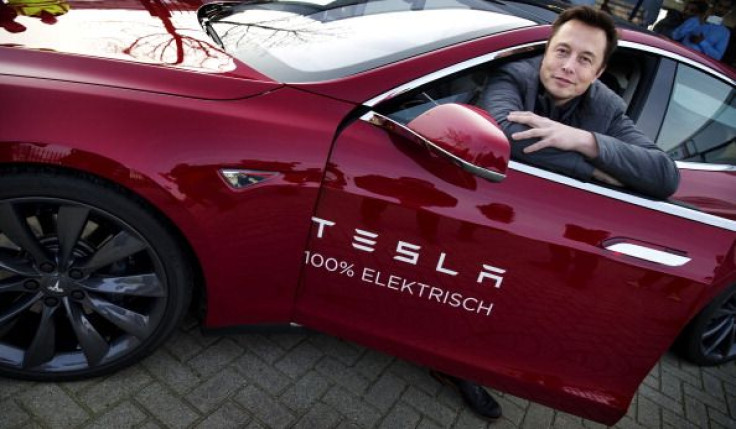 Tesla is preparing to introduce safety regulations for Autopilot users amid the increasing number of accidents involving the carmaker's Model S and Model X vehicles.
Electrek reports that the Palo Alto company is introducing and imposing these safety regulations with the ultimate goal of preventing accidents involving Tesla cars on Autopilot mode from happening again. The site emphasized that the restrictions will not affect Tesla car owners who are using Autopilot properly.
The decision to introduce Autopilot safety restrictions may possibly be part of Tesla CEO Elon Musk's plan to educate car owners on how the Autopilot feature should be properly used.
In July, Musk revealed that he is set to publish a blog post highlighting "how Autopilot works as a safety system and what drivers are expected to do after they activate it." However, he has yet to publish this post, as per Electrek.
While waiting for the post to go up, Model S and Model X owners can get acquainted with the new v8.0 software update for the Autopilot program that is deemed very useful because the safety restrictions will strongly encourage drivers to respond to the visual alert the program flashes.
There is no word yet when the v8.0 software update is rolling out, but Musk has confirmed last week during the release of the new P100D battery pack that the update is still undergoing "final review," according to The Country Caller.
Meanwhile, Tesla is already close to acquiring SolarCity, the largest solar panel supplier in America. Both companies have already agreed that Musk's company is acquiring SolarCity for $2.6 billion, AutoEvolution has learned.
However, deals such as this one require the approval of the Federal Trade Commission (FTC) and the antitrust regulators, and per Fortune, Tesla Motors has already won the approval of the U.S. antitrust, so it's already a done deal between the two companies.
© Copyright IBTimes 2023. All rights reserved.