Tesla Motors Inc (TSLA) Shares Soar On Bullish Battery Talk From Deutsche Bank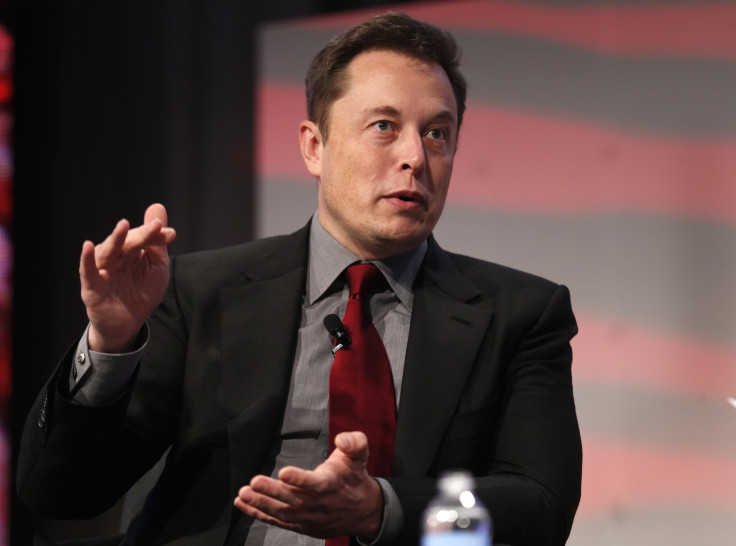 Three days before Tesla Motors will announce details of a "home battery and a very large utility scale battery," the company's share price closed Monday up 6.01 percent, to $231.55, on Monday after Deutsche Bank analysts said the domestic and commercial power storage market is ready to take off. Tesla's relationship to solar energy services provider SolarCity suggests a "key focus" of Thursday's event will be the stationary storage market. The company's share price added another half of a percentage point, to $232.70, in after-hours trading.
"We have not factored any benefit from this market opportunity into our views on Tesla. Until now, the market has not been provided with sufficient information on the company's planned product offerings, or their growth expectations, to make a judgment," Deutsche Bank's Rod Lache and his team, wrote in a research note Monday. "Nonetheless, based on preliminary work on the economics of stationary storage, we believe that this has potential to be more significant than the street currently expects."
Tesla Motors Inc. (Nasdaq:TSLA) CEO Elon Musk is also chairman of SolarCity Corp. (Nasdaq:SCTY). Tesla is building a massive battery production facility in Nevada that will be run by its battery supplier, Japan's Panasonic Corp. (TYO:6752).
These factors suggests Tesla could become a major player in energy harvesting and storage if that industry ever took off. The company has already said stationary energy storage could take up a third of the batteries produced at the factory in Nevada.
Tesla will release its financial results for the first quarter ended March 31 on May 6.
The most recent average estimates from analysts polled by Thomson Reuters expect Telsa's fully reported net loss to widen from $49.8 million to $115.1 million as the company invests heavily in its global operations and prepares for the release of the Model X crossover later this year. The per-share loss is expected to widen from 40 cents to 89 cents.
Revenue is expected to grow $46.6 percent, to $1.05 billion. This could be Tesla's first billion-dollar sales quarter.
Note: This story was updated to include Monday's final closing price for Telsa Motors
© Copyright IBTimes 2023. All rights reserved.
FOLLOW MORE IBT NEWS ON THE BELOW CHANNELS