Tesla Motors Lands Tesla.com Domain Name 'Parked By Owner' For 23 Years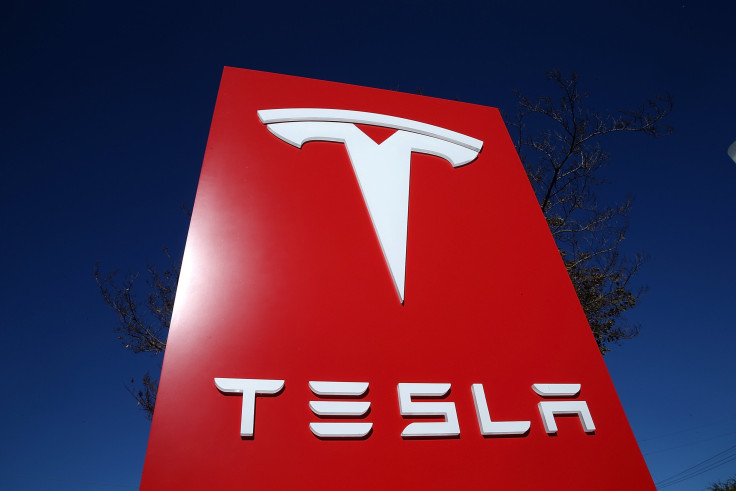 Tesla Motors now owns something its top executives have likely coveted for years: the Tesla.com domain name, which as of Thursday redirects web browsers to the company's existing web address, Teslamotors.com.
The move comes as Tesla is expanding into energy storage and gives the company a domain that can encapsulate both segments of its business. It also nabs the more popular internet search term, which is the last name of the 19th century inventor from which the electric car producer gets its name.
The Palo Alto maker of the Model S and Model X luxury electric vehicles has been around for nearly 13 years, but it's taken this long for the company to acquire the domain name, largely because it's been registered privately since 1992, years before the internet took hold.
According to a whois record at DomainTools, the domain was transferred to Tesla Motors Tuesday and had previously been owned by Stu Grossman, a computer network engineer in California, who may have also been the original registrant. The domain pointed to a website informing visitors that it was "parked by owner," according to a Tesla Motors news site that viewed the domain before it was changed over.
A phone number attributed to Grossman was not answered, but according to a legal complaint, he had fought a previous attempt to force him to give up the domain name.
In 2005, Tesla Industries, a maker of power conversions systems, argued that Grossman's use of the domain constituted a "confusingly similar" trademark and a "bad faith" registration. In other words, it accused Grossman of cybersquatting, the practice of holding domain names hostage to companies or individuals.
Grossman successfully argued in front of a trademark arbitration forum that the domain was used solely for sending and receiving email on his server and that he was not interested in selling the address.
Apparently Grossman changed his mind. Whether money changed hands is unknown, but it's likely. Facebook paid the American Farm Bureau Federation $8.5 million for the rights to fb.com in 2011 while Apple forked over $4.5 million for icloud.com from a Swedish cloud computing firm in the same year.
In 2013, Tesla confronted a genuine "trademark troll" in China, in which a local self-proclaimed electric car entrepreneur claimed the China-registered Tesla domain name, the company's T-shaped logo and font and the preferred Chinese transliteration of the company's name in Mandarin. Tesla eventually won its right to its own trademarks in China but was forced to use an alternative transliteration of its name in the local alphabet than the one it preferred.

© Copyright IBTimes 2023. All rights reserved.