Tesla Motors' Tesla Model S Is Outselling Nissan Leaf In Northern European Markets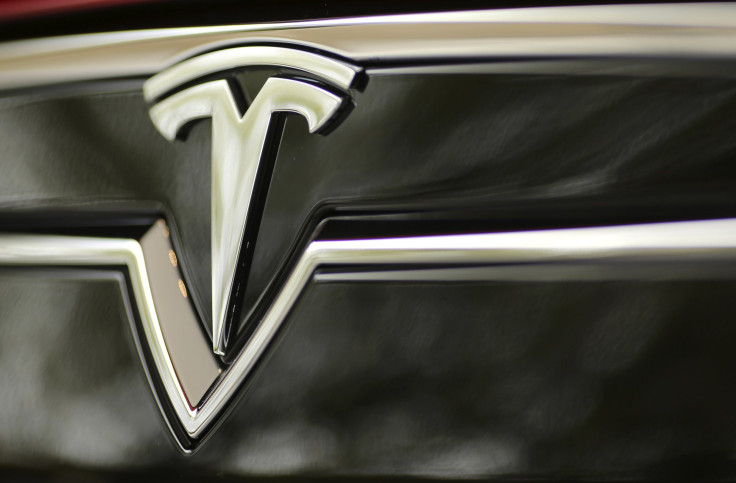 The latest monthly sales data from larger Northern European markets show the Tesla Model S, the U.S.-made luxury all electric vehicle with industry leading range, is outselling the Nissan Leaf in major Northern European markets. But the demand for the Model S is still dominated by Norway where the car enjoys the unique advantage of costing less than comparable luxury gas-burners thanks to lucrative tax and other incentives.
The data show just how far EVs have to go to register even a blip on the radar even in countries where environmental concerns such as lowering vehicle emissions register higher. The U.K.'s Society for Motor Manufacturers & Traders, still counts Tesla sales with all imported vehicles while in Finland, Nissan Leaf sales are so small, they count them as part of all Nissan brand sales.
After Norway, Holland is the second-biggest market for Tesla in the region based on vehicle registrations, which is how auto sales are measured. So far this year, Dutch consumers are averaging about 84 Tesla Model S purchases a month, compared to 429 a month in Norway. Norway is currently Tesla's largest overseas market where the historical monthly average since the vehicle went on sale a year ago is about 436 units.
For the Nissan Leaf, the second biggest market after Norway is Germany, where it averages about 66 cars a month, followed by Sweden, where Nissan delivers about 46 units a month.
So far this year, Tesla Motors Inc. (NASDAQ:TSLA) is selling about 638 cars a month in six key Northern European countries, ahead of Nissan's 588 Leafs a month. At this rate, Tesla will deliver about 7,600 Model S sedans in the region, or about 20 percent of the "more than 35,000" Model S cars it expects to deliver this year, the company's most recent estimate (pdf) says.
© Copyright IBTimes 2023. All rights reserved.