A Tesla Recall? NHTSA Could Review If Model S And Model X Should Have Been Recalled In May
The U.S. National Highway Traffic Safety Administration (NHTSA) announced Friday that it would review Tesla's handling of a software upgrade back in May based on a new petition. Specifically, it will be investigating whether the company should have recalled roughly 2,000 of its electric cars instead of pushing through a software fix for a problem said to potentially cause battery fires.
The vehicles included in this investigation are Tesla's Model S and Model X cars released between 2012 and 2019.
According to Reuters, the petition that prompted this new investigation was submitted by California lawyer Edward C. Chen on behalf of Tesla owners on Sept. 17. It alleges that by issuing this update rather than recalling the models, the driving range of the affected vehicles was reduced by 25 miles or more. Chen has stated that he believes more than 2,000 vehicles may have been affected.
Chen in August filed a potential lawsuit in California on behalf of a Tesla owner alleging that the company used software updates to fix the issue despite knowing that it would lower range "to avoid providing warranty battery replacements to rightful customers."
The update was necessitated after a Model S burst into flame in Shanghai back in May. The company continued to claim its models were 10 times less likely to catch fire than traditional gas cars, despite a history of Tesla vehicles exploding or catching fire over the last six years.
Tesla has not commented on the possible review by the NHSTA.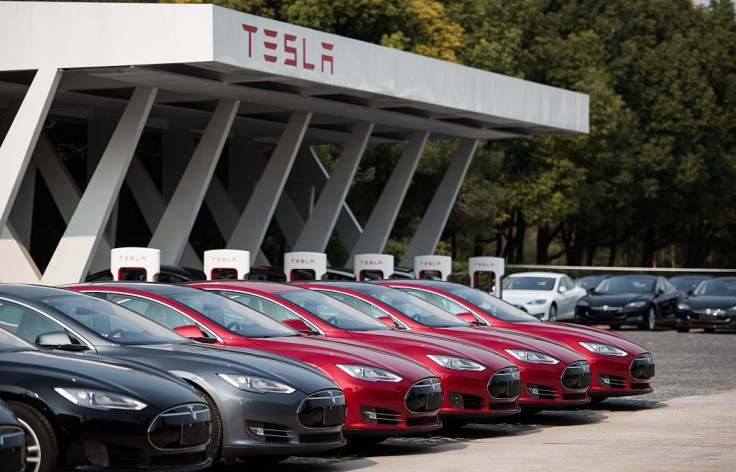 © Copyright IBTimes 2023. All rights reserved.