Tesla (TSLA) Model S Electric Luxury Sedan Catches Fire In Tennessee, Third Such Fire In Six Weeks
A Tesla Model S Electric Luxury Sedan Caught Fire In Tennessee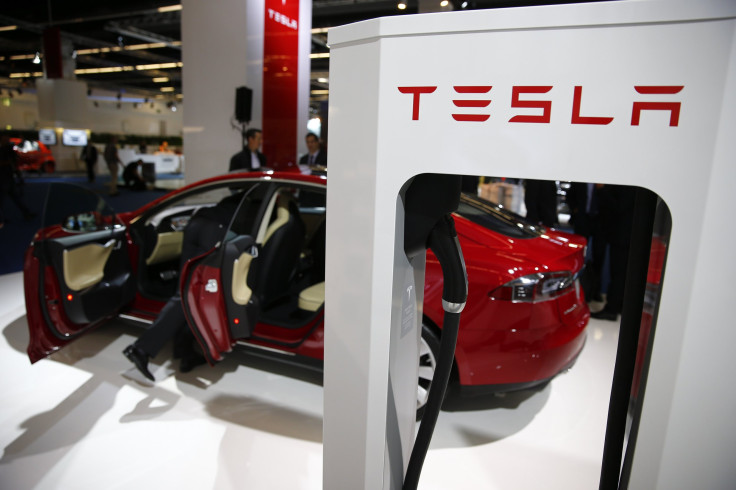 A Tesla Motors Inc. (NASDAQ:TSLA) Model S electric luxury sedan caught fire Wednesday, the third Tesla vehicle to go up in flames during the past six weeks, a Tesla spokesperson confirmed to Reuters.
The driver sustained no injuries, and representatives from Tesla are traveling to Smyrna, Tenn., the site of the accident, to investigate.
A collision precipitated the fire in all three recorded instances, according to Business Insider. In early October, a Model S in Washington state caught fire after hitting a large metal object in the street. Later in the month, a car caught fire in Mexico after smashing through a concrete wall and striking a large tree.
Tesla's stock was down 6 percent, to $142.15 a share, at 1 p.m. Eastern Time on Thursday.
© Copyright IBTimes 2023. All rights reserved.