Texas A&M Shooting: 'Multiple People,' Including Law Enforcement Officers, Shot Near University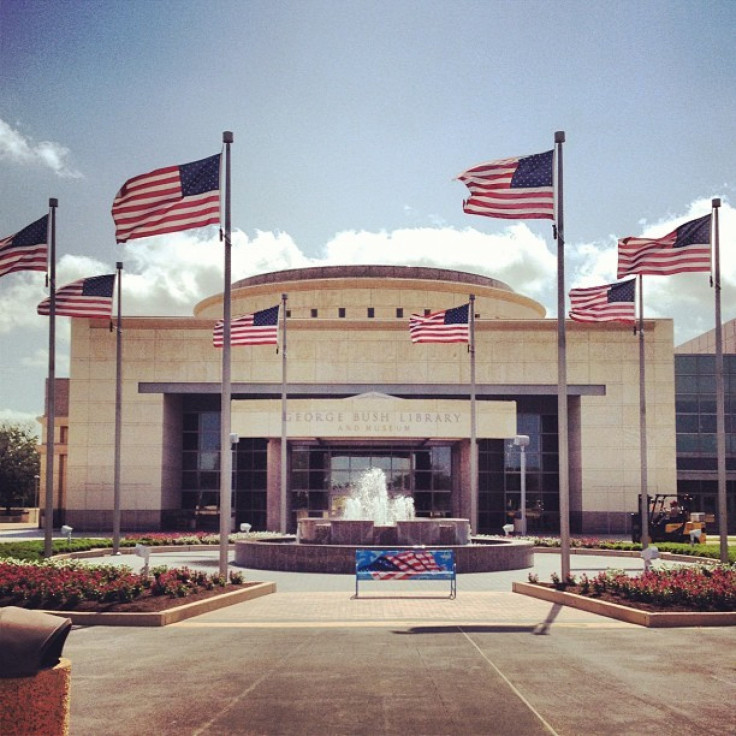 Police have taken into custody a gunman they believe to be responsible for a shooting near Texas A&M University where "multiple people" were shot, the school said on its website.
The shooting incident occurred a few blocks off campus, near George Bush Drive, not far from the A&M Former Student's Association building, Texas A & M University spokeswoman Sherylon Carroll told USA Today.
Carroll told the news outlet that she learned of the shooting from the campus police chief who asked her to alert students, faculty and staff to avoid the area. Within 15 minutes, police called to say the shooter was in custody, Carroll says.
"We are OK now," Carroll told the newspaper. "For a while, it was scary."
Several law enforcement officers were among the people shot, Rhonda Seaton, of the College Station Police Department, told CNN.
KBTX News in College Station reported that more than one law enforcement officer has been shot, and that the gunman was firing from a house with automatic weapons.
While local police had not confirmed any deaths, A&M St. Joseph Hospital has confirmed they are treating one female patient, According to ABC News.
No other information on the victim is available.
© Copyright IBTimes 2023. All rights reserved.