Theft, Scams, Ponzi Schemes: Criminals Prefer DOGE For Terrorism-Related Activities, Vending CSAM
KEY POINTS
Malicious actors launching malware attacks were found to use Dogecoin
DOGE was accepted as payment in DarkNet's drug market
DOGE was trading 3.64% at $0.06553
Dogecoin, the world's first-ever meme coin and Elon Musk's favorite crypto, is not only one of the favorite altcoins of investors but of criminals as well, according to a new report. It noted that DOGE is the cryptocurrency preferred by bad actors over Bitcoin and Ethereum.
Elliptic Connect, a blockchain analytics firm focused on financial crime prevention in the world of cryptocurrency, released an investigation revealing that Dogecoin is "connected to illicit" activities. The investigation found that while "the vast majority of this activity consists of fraud, scams and Ponzi schemes," the meme coin was also used in serious crimes like financing terrorism and in selling "child sexual abuse materials (CSAM)."
The team also affixed a pie chart in the report to clearly illustrate the breakdown of DOGE-based and related illicit activities. Terrorism, thefts, scams and Ponzi schemes made up the biggest part of the chart while malware came second. Other illicit activities shown in the chart include organized crimes, child sex abuse material vendors and far-right extremism.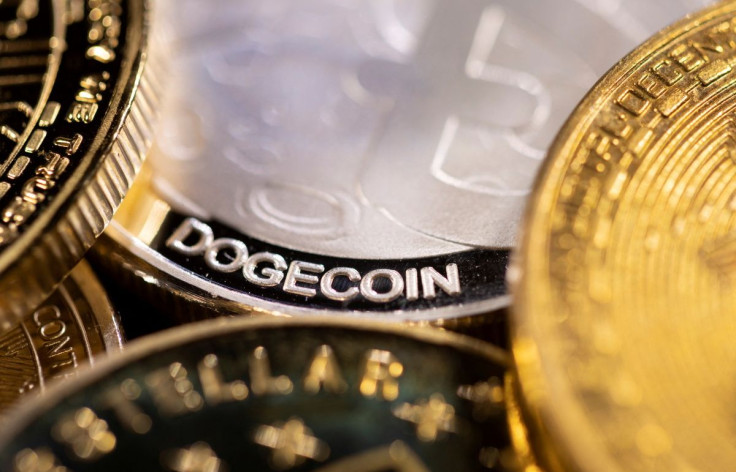 The report cited that in July 2021, the National Bureau for Counter Terror Financing of Israel identified 84 crypto addresses "believed to be controlled by HAMAS, or otherwise used in the terror-related activity." These said addresses include DOGE addresses, which apparently had received $40,235.
Hamas is a Palestinian Sunni-Islamic fundamentalist, nationalist and militant organization that rules the Gaza Strip.
Elliptic also discovered "several darknet markets - including those that sell drugs and stolen data – which accept Dogecoin as a method of payment," including the infamous Archetyp - one of the drug markets on the darknet. Analysts have also found several malware campaigns, involving theft and use of DOGE addresses.
"To date, the Doge address used by Cliptomaner has received almost $29,000, demonstrating the potential profitability of these campaigns – especially when considering a wide range of assets," the report read. Cliptomaer is a malware that hijacks computers to mine cryptocurrencies.
Dogecoin has gone a long way since its release in December 2013 and is now recognized as a major crypto asset. DOGE was trading 3.64% at $0.06553 with a 24-hour volume of $461,708,467 as of 11:13 p.m. ET on Thursday, based on the latest data from CoinMarketCap.
© Copyright IBTimes 2023. All rights reserved.