These Face Masks Will Keep You Safe From Coronavirus
This article uses affiliate links, which means if you purchase products through these links, we may earn a commission. Click here to see our
T&C
. For licensing please click
here
.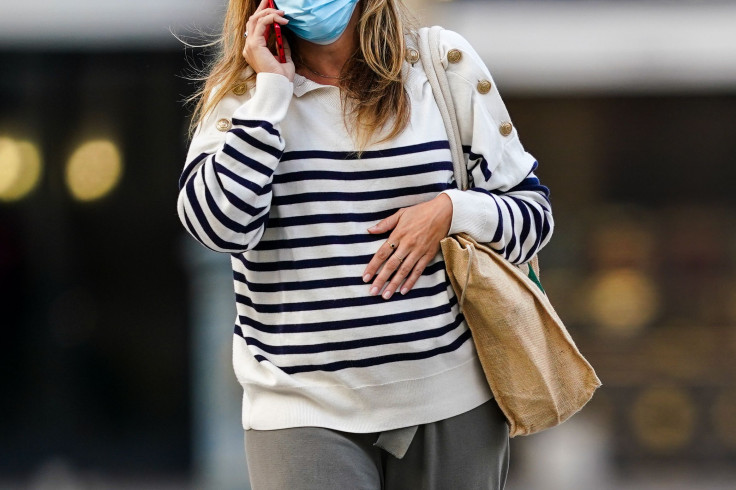 Aside from social distancing, frequent handwashing and sanitizing, one way of protecting yourself from the COVID-19 threat is by wearing a well-fitting face mask. A face mask on hand helps when you are outside your household, keeping virus-causing respiratory droplets from infecting you and others around you. Disposable or reusable, wearing one helps prevent you (and everyone else) from becoming a statistic in the long term.
With the number of cases on the rise once again, now is the time for you to buy a face mask to keep yourself protected in the new normal. To start, these face masks will help keep you safe from the COVID-19 coronavirus:
1. ElimStation Face Mask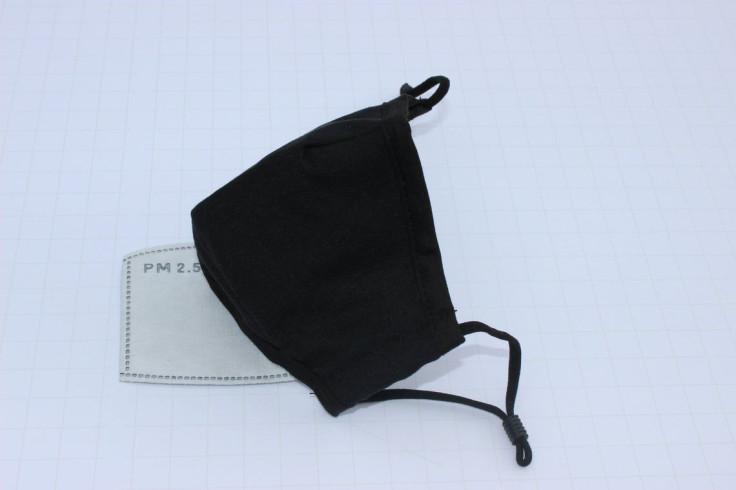 For overall protection with added comfort, these handmade face masks from ElimStation are your best bets. All of the masks are made of 100% cotton fabric, and feature adjustable nose wires, an elastic ear loop and a pocket for putting the included activated carbon filters in for use. They are available in different colors / designs and sizes, and can be bought in sets of up to 5 on Etsy.
2. Alertcare Earloop Face Mask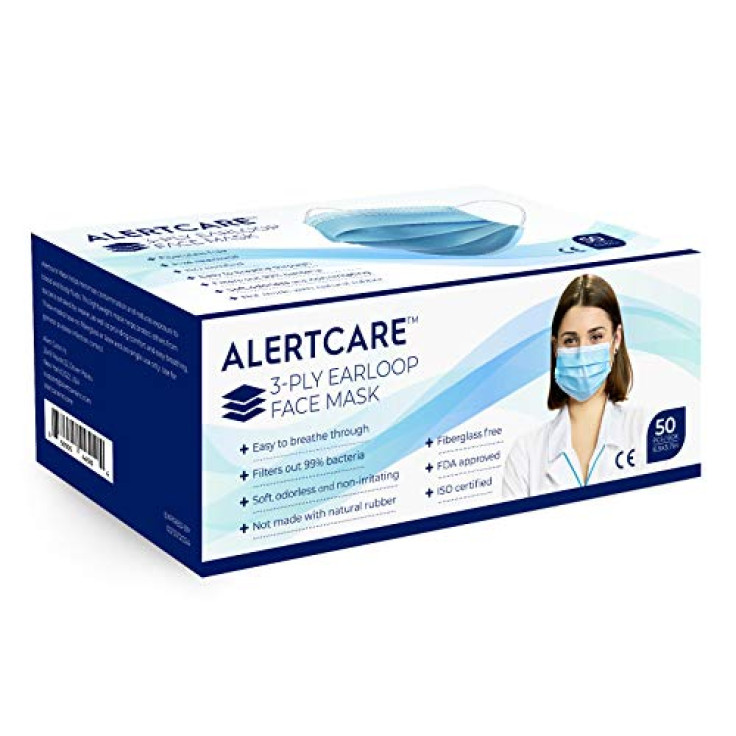 (photo from amazon.com)
Made with soft, non-woven materials that make it easier for you to breathe, these disposable face masks fit the contours of your face, and has a metal nose bridge strip supporting it. They not only fit the faces of adults and children alike, but can also be used at home, school or in the office.
3. TomrickCare Face Masks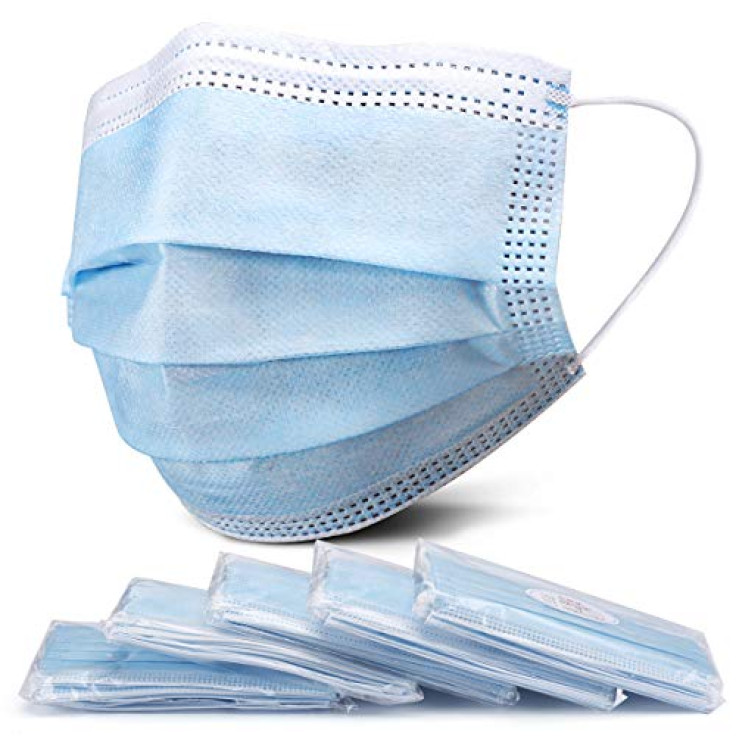 (photo from amazon.com)
TomrickCare's face masks are all built for comfort, thanks to their soft ear loops on either side and a sturdy metal nose bridge that maximize protection. The masks are allergen-free as they are made of hypoallergenic materials and help guard against pollen and allergens, allowing you to breathe well during use. All of them feature a three-layered design, with a skin-friendly inner layer, a melt-blown fabric middle layer and a waterproof outer layer that helps guard against respiratory droplets.
4. Bloch Reusable Face Mask (3-Pack)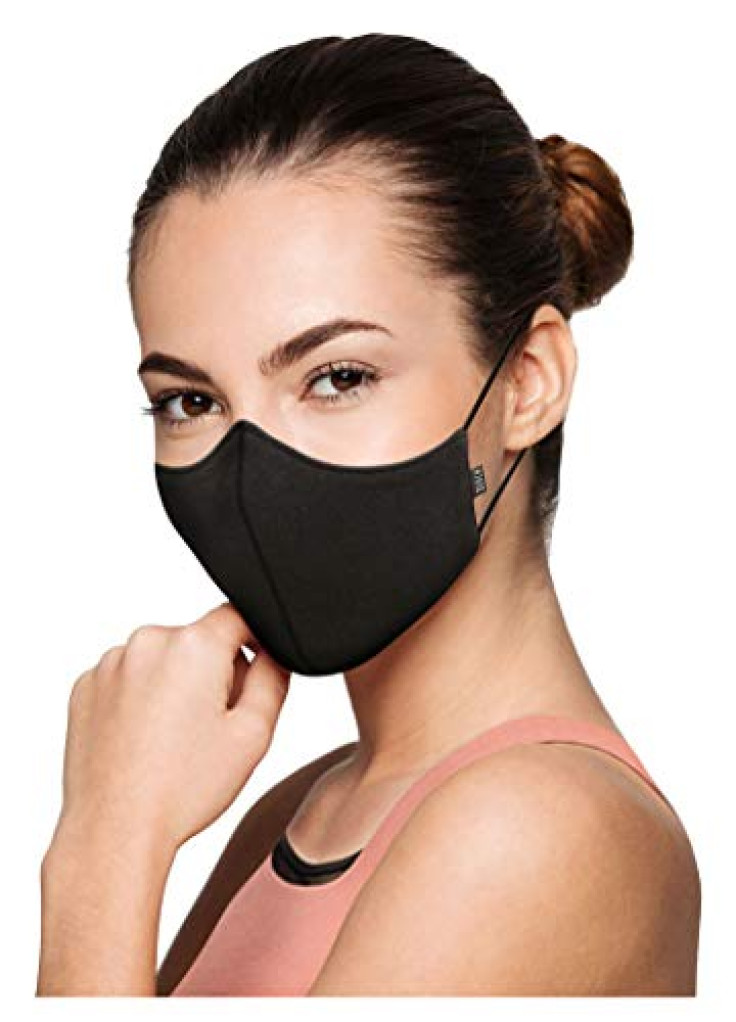 (photo from amazon.com)
In stock July 31, Bloch's Soft Stretch Face Masks are all friendly to the environment, having 25% higher UV protection compared to normal fabrics. Each mask is made of 52% cotton and 43% polyester zinc, with the latter proven by research to have a role in protecting the body from microbial infections.
5. Wyze Disposable Face Mask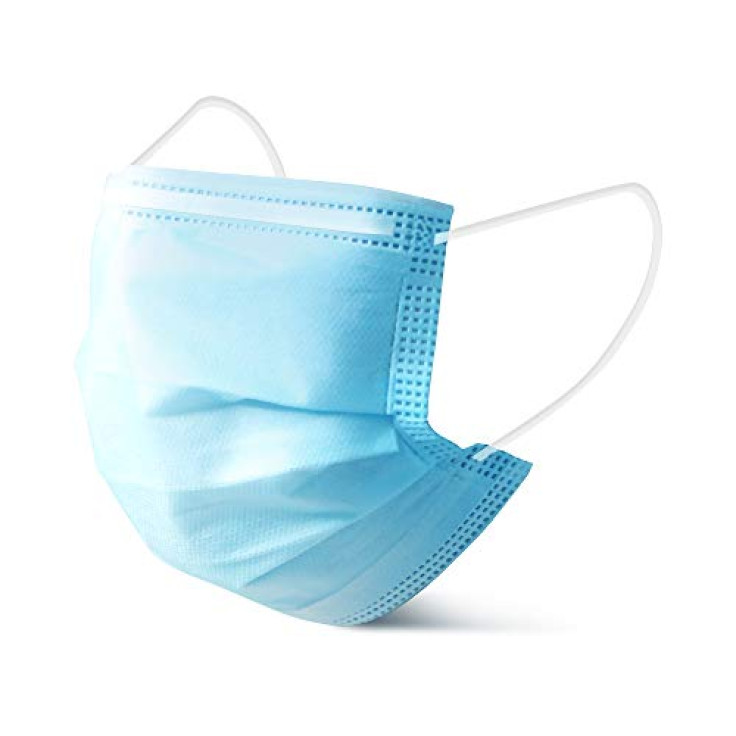 (photo from amazon.com)
As part of Wyze's Wyze In Response initiative, the famous home video camera maker is producing disposable face masks that not only protect from the virus, but are also comfortable to wear, measuring only 0.04 millimeters thick and adding almost no pressure to your face. Each mask has three layers of soft, non-woven polypropylenes that prevent respiratory droplets from being inhaled or exhaled.
6. Yiiza Face Cover (3-Pack)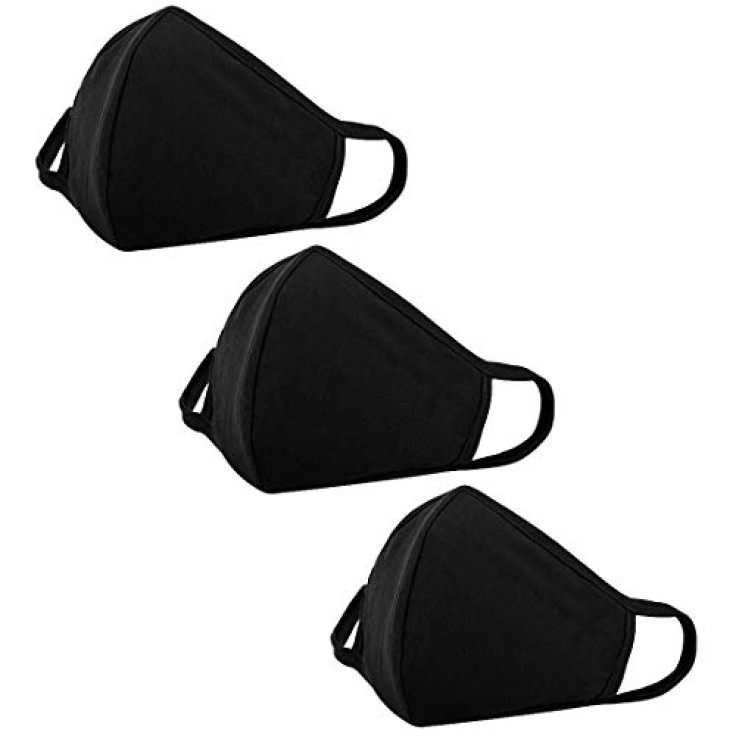 (photo from amazon.com)
These washable and reusable face covers from Yiiza are all made of soft and comfortable double-layer fabric. Thanks to their adjustable nose bridges, you will no longer experience fog when you are wearing glasses. The masks can even be folded for easy carrying when not in use, and come in a pack of three on Amazon.
FOLLOW MORE IBT NEWS ON THE BELOW CHANNELS