Through the Eyes of a New Neighborhood: Each Its Own Country
Apropos New York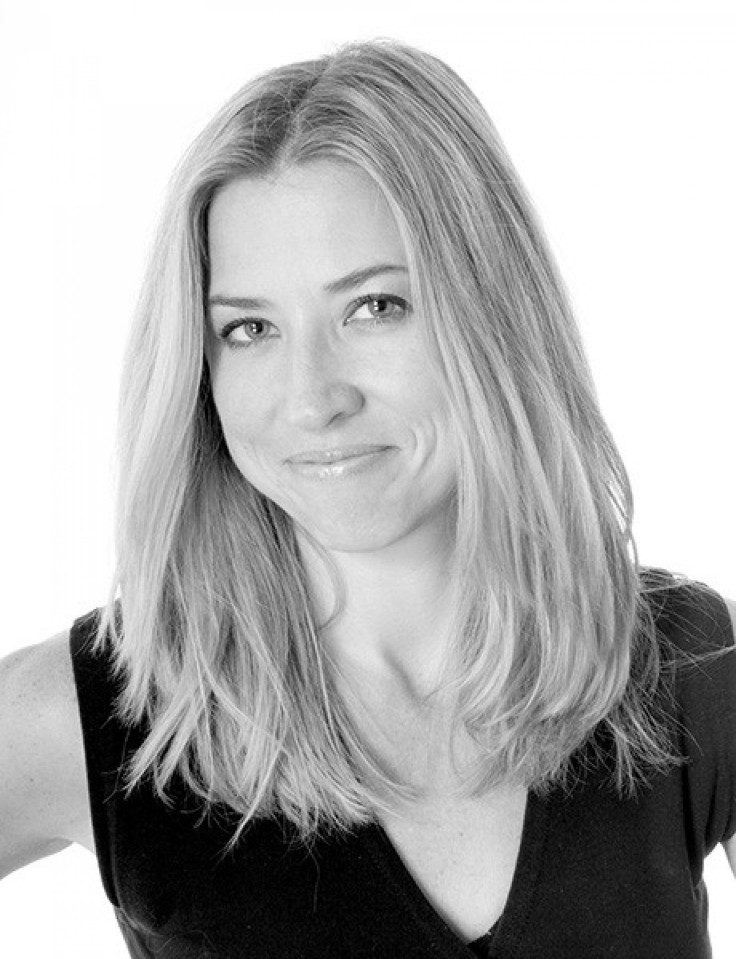 Like many New Yorkers, I've moved house more than once. Unlike some of my (crazier) friends, I can't stand it. I actively despise everything associated with moving--packing, disconnecting the utilities, forwarding my mail, getting my deposit back, negotiating my new lease, paying the deposit, setting up utilities, finding a grocery store, and unpacking...the list goes on. But for whatever reason, and it's a different one each time, I've moved four times and lived in four different New York City neighborhoods.
The one silver lining is that moving to a new neighborhood is like moving to an altogether different city but without the burden of having to make new friends. There is a sense of discovery about moving to a fresh place, from which bar will be your new 'local' to which subway stop you call your own, and most importantly of all, which Duane Reade is closest.
When I first moved to New York I was 22, fresh out of college and naïve in so many ways (as we all are, let's face it). A girlfriend of mine found us an apartment on 27th and 3rd, which was notable for it's unobstructed view of a gold pyramid that tops a building whose inhabitants have probably long since gone. It was a one-bedroom, so we split the living room in half and turned one end of it into a second bedroom, which gave it a rather cozy feel. So we moved in after Christmas, just in time for New Year's Eve.
We got busy getting to know our neighborhood, which is a funny no-man's land between Gramercy and Murray Hill. I really liked that about it; that it didn't have a real identity yet it did have a personality. We spent New Year's Eve in the bar across the street, which I'm happy to report is still there. As I recall (and I don't recall much about that night), we had a really good time. After nights like that one, I felt the need to atone for my sins at the Catholic Church on 29th and 3rd, which held the noon Sunday mass in Spanish. I don't speak Spanish but I rarely got up before noon, so I tripped up the street and tried to participate as best I could. It's the thought that counts, right?
Again like many New Yorkers, we had a crazy neighbor. Picture the scene: two young girls living in the big, bad city for the first time, hearing a bang on their door at least once a week and opening it to find a raving lunatic who railed at us about the huge amount of noise we were making. I tell you, I'm one to take it on the chin if I've caused anyone undue stress, but most of the specific times he was complaining about we weren't home. We tried to keep the pepper gas close at hand, just to be safe.
And I remember Otto. Otto was a homeless man who stood outside the entrance to our apartment building, and he was a really nice guy. Something had happened to Otto, his face was disfigured in some way, and he lived in a shelter not too far away with his sick girlfriend. I never doubted that he was really in dire straits, unlike some people who were all about hustling for a buck. I used to see Otto pretty frequently, until one day I didn't, and I do think back and wonder what happened to him. I hope he's happy and ok, wherever he is.
Next week, I'll reminisce about Greenwich, my second NYC neighborhood.
© Copyright IBTimes 2023. All rights reserved.