TikTok Says It Does Not Spy On US Users
Chinese-owned TikTok said Friday it does not spy on location data to track or target U.S. users.
TikTok was responding to a Forbes report Thursday alleging company officials "planned to use the TikTok app to "monitor the personal location of some specific American citizens." Forbes said it was "unclear" if TikTok actually collected the data.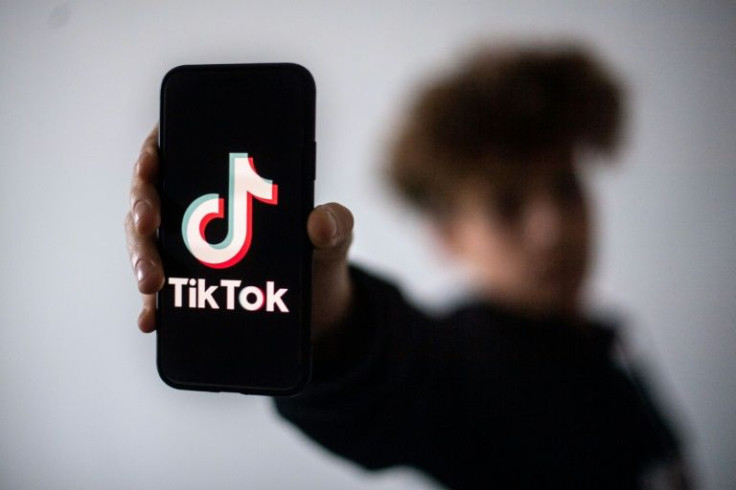 Forbes reported that parent company ByteDance conducts data monitoring through its Internal Audit and Risk Control Department, which directly reports to the CEO.
The department primarily investigates misconduct by current and former ByteDance employees, including conflicts of interest, misuse of company resources, and "leaks of confidential information." In two cases, Forbes found the department planned to collect geolocation data of a U.S. citizen who had never worked for the company.
TikTok spokesperson Maureen Shanahan told Forbes that the company collects location data based on users' I.P. addresses to "help show relevant content and ads to users, comply with applicable laws, and detect and prevent fraud and inauthentic behavior."
A Tweet posted Friday by the TikTok communications department said Forbes "continues to lack both rigor and journalistic integrity." TikTok also said it "does not collect precise GPS location information from U.S. users," to "target" any members of the U.S. government, activists, public figures, or journalists.
In July, TikTok CEO Shou Zi confirmed that "employees outside the U.S., including China-based employees, can access TikTok U.S. user data subject to a series of robust cybersecurity controls and authorization approval protocols overseen by our U.S.-based security team."
TikTok announced an initiative to safeguard user data and U.S. national security interests called Project Texas, which would safeguard US users in the wake of data access concerns.
TikTok is currently facing a $30 million fine in the U.K. for allegedly failing to protect children's privacy. Some 44% of children under the age of 12 in the U.K. use TikTok, despite its policy that users must be at least 13-year-old.
© Copyright IBTimes 2023. All rights reserved.