Time Warner Cable Shareholders Approve $45 Billion Comcast Merger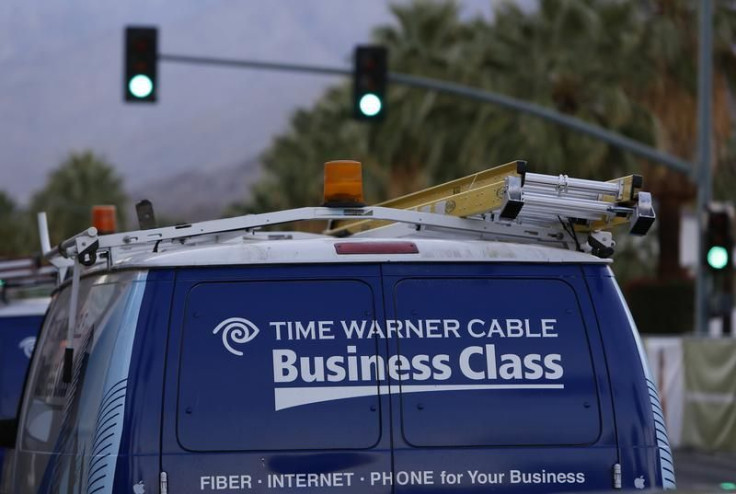 Time Warner Cable shareholders approved a proposal Thursday to merge the company with Comcast, creating by far the biggest pay-TV giant in the U.S. The decision comes one day after 99 percent of Comcast shareholders voted yes to the deal, even as public officials have voiced skepticism over how the notion of the largest and second-largest cable companies in the U.S. would affect customers.
TWC boss Rob Marcus said Thursday's vote was "an important milestone as we work towards completing our merger," as quoted by Deadline.
Over 99 percent of Time Warner shareholders voteed to approve the merger, but state and federal regulatory processes will likely continue until the second quarter of 2015. Both the U.S. Department of Justice and the Federal Communications Commission will assess whether Comcast's proposed $45.2 billion purchase of Time Warner Cable passes the litmus test regarding the public interest and anti-competitive concerns.
The terms of the deal dictate that investors will receive 2.875 shares of Comcast for every Time Warner Cable share they own. Time Warner shareholders, met at the Bennack Theater at the Paley Center for Media on 52nd Street in Manhattan, were also scheduled to on whether to grant millions of dollars in bonuses for executives though that result wasn't immediately available.
While the deal might be popular within both companies, lawmakers are less certain it will be a boon for individual households already upset over the quality of their cable and Internet service. The New York Public Service Commission, for instance, delayed its vote on the merger last month, with officials questioning what incentive Comcast and Time Warner would have to improve their already notorious service if combined.
© Copyright IBTimes 2023. All rights reserved.
FOLLOW MORE IBT NEWS ON THE BELOW CHANNELS