Netflix Blasts Proposed Comcast-Time Warner Cable Deal In Letter To The FCC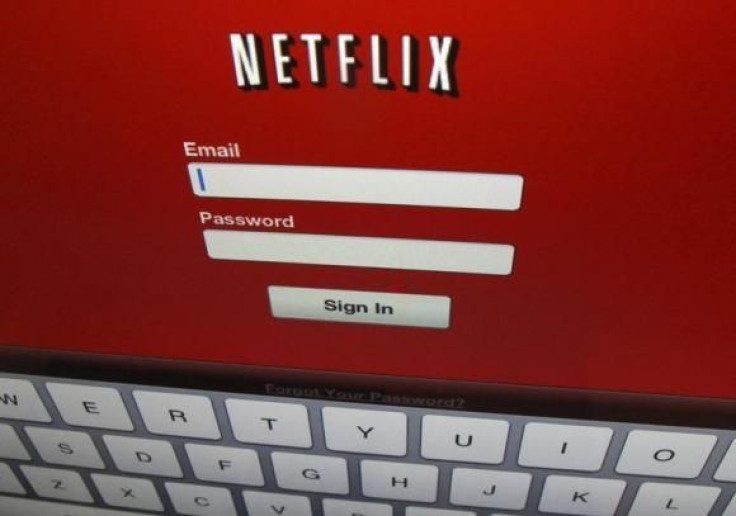 Netflix Inc. (NASDAQ:NFLX) blasted Comcast's proposed acquisition of Time Warner in a letter to the Federal Communications Commission Monday, saying the deal would give the combined company the "ability to turn a consumer's Internet experience into something that more closely resembles cable television."
You'd expect Netflix to be wary of the deal, given they're the largest and second-largest companies providing an on-ramp to the Internet, and control the pipes through which Netflix streams its content to subscribers. But the petition asking the FCC to block the deal spells out Netflix's misgivings: that the two cable companies would impose the cable business model on the Web, and change the very nature of the open Internet in the process.
"The combined entity would have the incentive and ability -- through fees charged at interconnection points and by other means -- to harm Internet companies, such as online video distributors, which Applicants view as competitors," Netflix said.
Netflix urged the FCC to block the deal, citing the conditions imposed on the merger of AT&T Inc. (NYSE:T) and MediaOne 14 years ago. That deal would have resulted in the control of nearly 40 percent of U.S. broadband households, but the federal government imposed conditions that forced AT&T to divest cable systems to get under the 30 percent threshold.
Netflix is already paying both Comcast Corp. (NASDAQ:CMCSA) and Time Warner Cable Inc. (NYSE:TWC) "terminating access fees" to assure their streams perform well for customers, payments the company says it was forced to make after access the cable companies used their control over interconnection pathways to allow content to "degrade."
Netflix is in a vulnerable position because it offers a service that is bandwidth-intensive, but it doesn't own the pipes through which the service is delivered. The Los Gatos, California, company says it believes there are four ISPs with the market power to harm online video providers, and Comcast-Time Warner Cable account for two of them.
Netflix argues that it's already paying huge fees to content delivery networks to route film and TV on the Web "to carry all that requested traffic all the way to Comcast's doorstep" only to pay again, even though Comcast is charging consumers for high-speed broadband.
© Copyright IBTimes 2023. All rights reserved.
FOLLOW MORE IBT NEWS ON THE BELOW CHANNELS