Joseph Robinette Biden, Jr. is currently running to become the next President of the United States of America. A man marked by political scandals and personal tragedies, the Democratic presidential candidate is set to challenge Donald Trump come November. However, do you know his life and career enough to either like or dislike him?
Whether favorable or critical, there are books available on the market that should help you get a more informed view of the 2020 presidential nominee. Here are 10 of them: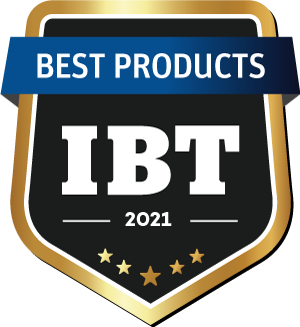 International Business Times offers links to items to help our readers find interesting products. When you buy through links on our site, we may earn an affiliate commission. Here are our
T&C
. For licensing please
click here
.