Sponsored Article
Top 10 Slimming Cream For Weight Loss
This article uses affiliate links, which means if you purchase products through these links, we may earn a commission. Click here to see our
T&C
. For licensing please click
here
.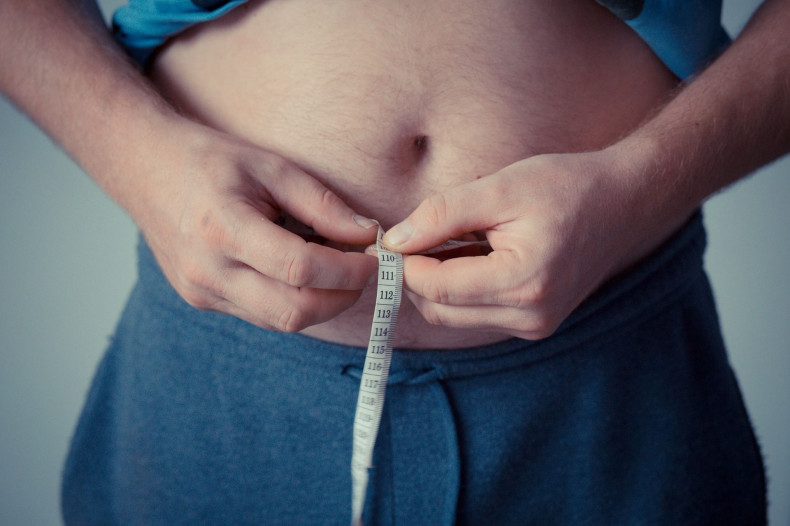 A balanced diet and frequent exercise are the common methods of shedding off unwanted pounds from your body. However, even as you practice both, you still might find yourself struggling to achieve your desired weight. Plus, weight loss involving diet and workouts typically take longer before you see substantial results. And you might be thinking twice about liposuctions and other costly surgeries.
If you want a relatively cleaner and faster method of weight loss besides diet and exercise, you will need a slimming cream. It can be topically applied to your skin and influence the fat below. Many are made with natural ingredients and are formulated for use before or after a workout. Some even work better with a waist trimmer. What matters is that by applying one to your skin, your chances of losing fat get better and better every day.
With all else said, here are the top 10 slimming creams for weight loss:
1. RtopR Slimming Weight Loss Cream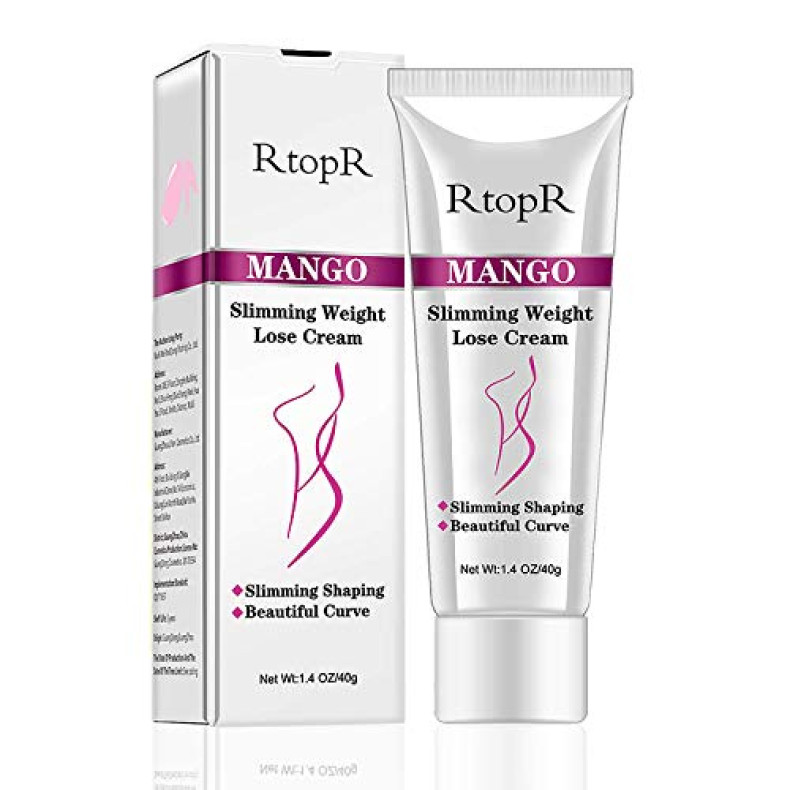 (photo from amazon.com)
The RtopR Slimming Weight Loss Cream is made from a variety of natural ingredients that aid in weight loss, including emollient herbal extracts and mango essence, both of which work together to accelerate fat burning, speed up metabolism and lose weight. It not only helps you lose weight, but also works as a cellulite removal cream to tighten skin and get rid of cellulite.
2. TNT Pro Ignite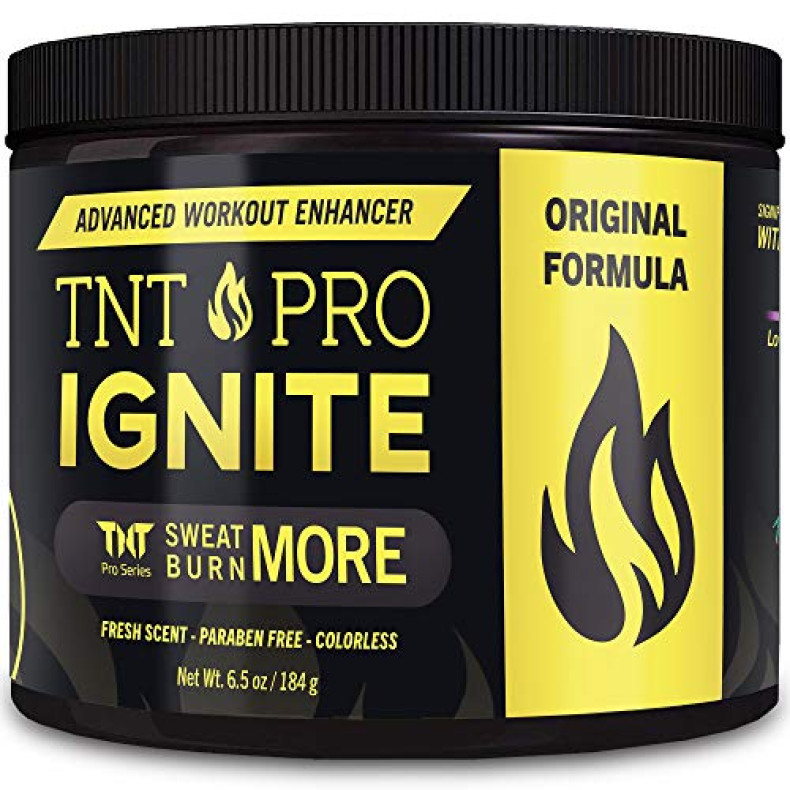 (photo from amazon.com)
The TNT Pro Ignite helps you sweat more and burn more everyday. It contains premium ingredients from the finest natural sources that give an added edge to your training and recovery, including jojoba seed extract, coconut oil, Camelina seed oil and sunflower seed oil. It is available in 6.5- and 13.5-ounce sizes on Amazon.
3. Sports Research Sweet Sweat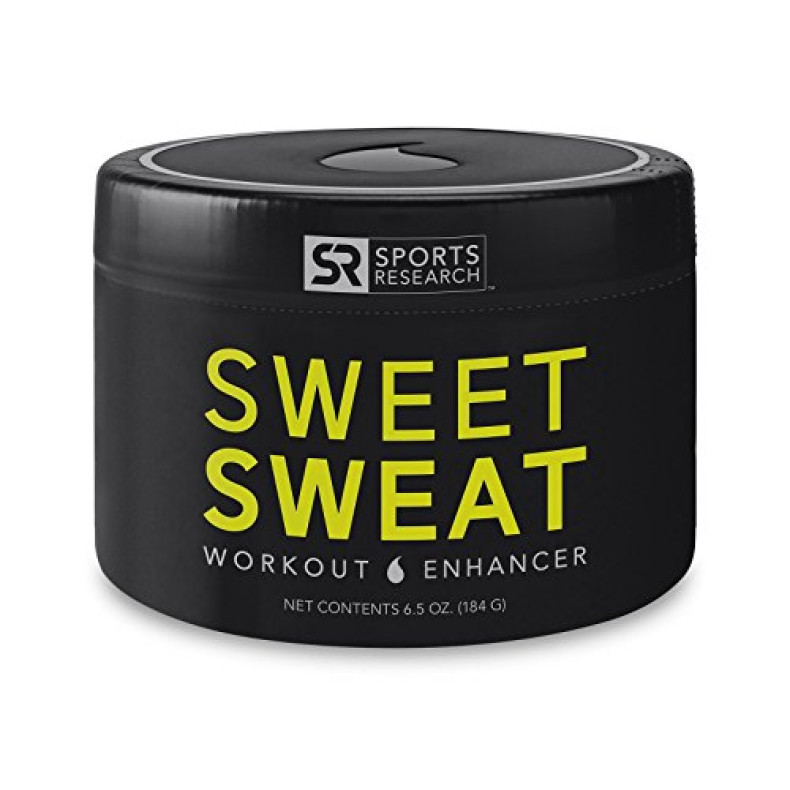 (photo from amazon.com)
With Sport Research's Sweet Sweat, you can meet your motivation to sweat more and lose weight all day. Made from organic ingredients such as jojoba oil, coconut oil and aloe vera extract, this slimming cream targets areas in your body where weight loss is difficult and has a clean fresh scent that drives away fears of being smelly during and after workouts.
4. Modern Man Thermogenic Topical Gel
(photo from amazon.com)
By increasing blood flow and circulation, the Modern Man Thermogenic Topical Gel helps accelerate warm-ups and blood circulation, reducing painful injuries and taking workout performance to the next level, making it the ultimate pre-workout gel. This slimming cream lets you target areas that are proven difficult to shed weight from, increase oxygen uptake, and harness the benefits of thermogenesis to stimulate fat loss, allowing you to find your ideal physique.
5. Perfect Sculpt Sweat Cream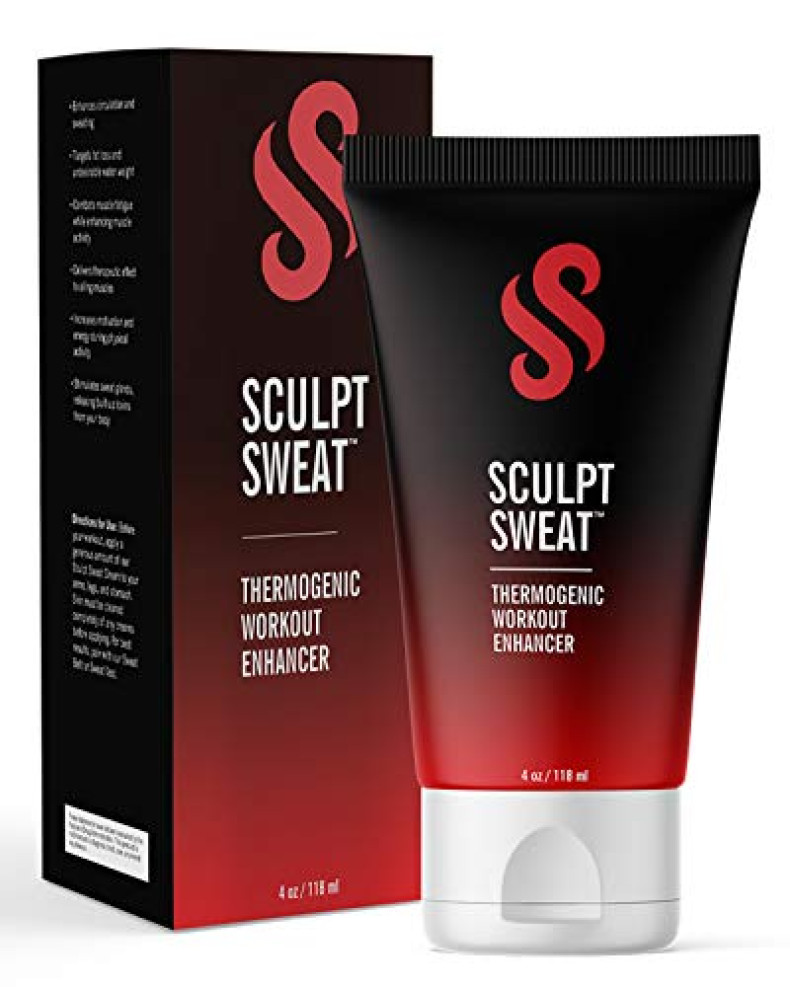 (photo from amazon.com)
The Perfect Sculpt Sweat Cream helps enhance your workouts without worrying about fatigue. They are made from Dead Sea salt, horsetail herb and botanical ingredients -- all packed with antioxidants that help support thermogenesis, enhance blood circulation and give your skin a tighter and smoother appearance. In addition, it also rids your body of unwanted water weight, reducing the appearance of and discomfort associated with bloating.
6. Elaimei Sweat And Fat Burning Cream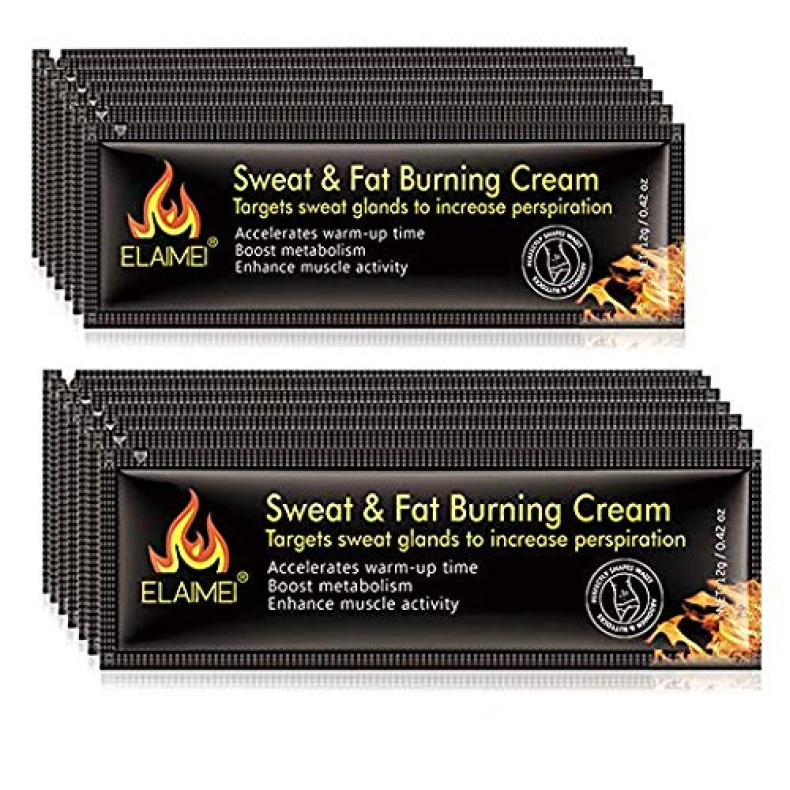 (photo from amazon.com)
Elaimei's Sweat and Fat Burning Cream delivers the slimming you need in an easy-to-bring pack. It helps open skin pores for improved circulation and accelerated metabolism, effectively minimizing slackened skin as a result of lack of water, fatigue, weight loss and aging. This cream is made of organic natural ingredients that reduce edema caused by excessive sweating, and does not contain harmful chemicals or skin irritants, making it suitable for all skin types.
7. Al'Iver Abs Muscle Stimulator Cream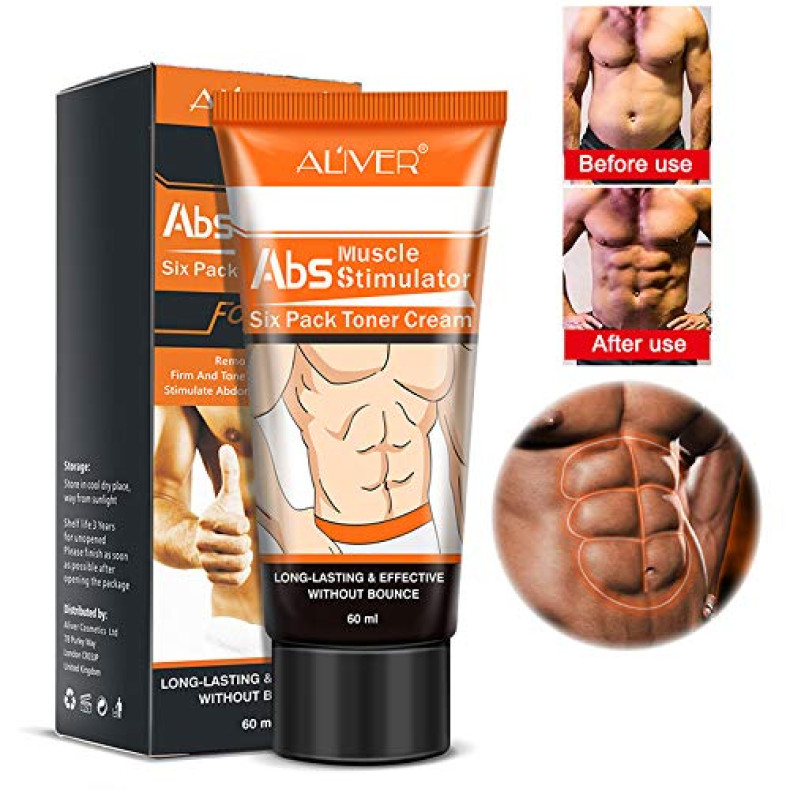 (photo from amazon.com)
Aliver's Abs Muscle Stimulator is your friend if you find it difficult to continue dieting or exercising. A preservative-free formula made with natural ingredients, it helps burn fat and accelerate the metabolism and slimming process, all while being friendly for all kinds of skin. This cream can also double as a massage cream for relaxing the muscles after a workout.
8. Loma Hot Cream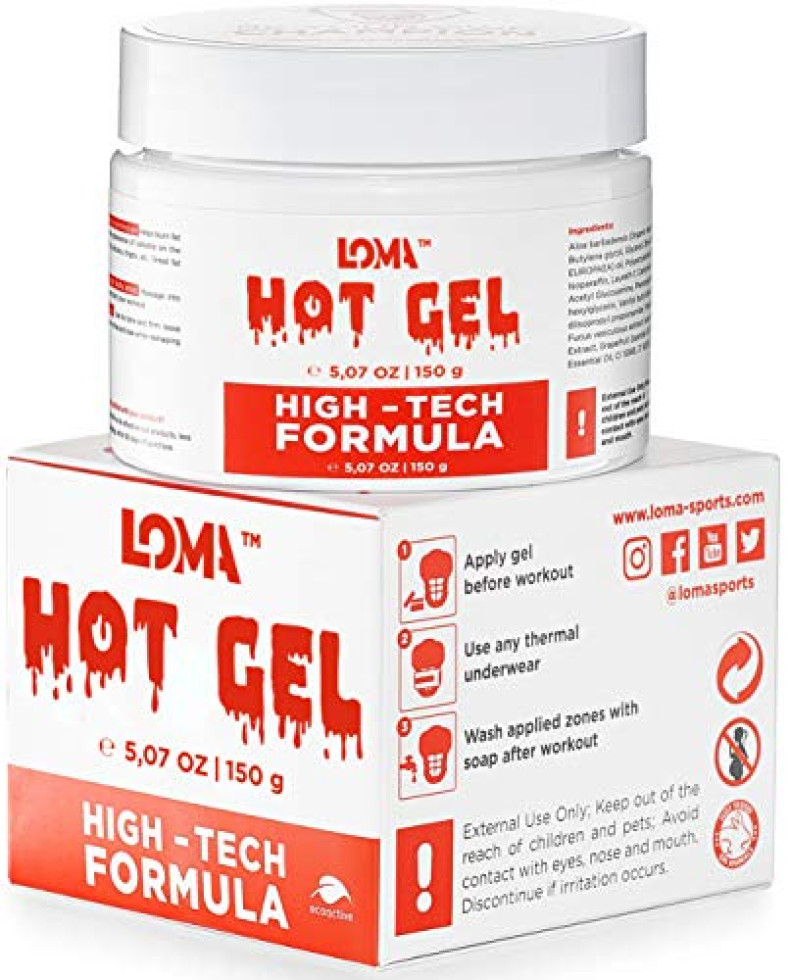 (photo from amazon.com)
Loma's Hot Gel Cream helps speed up the weight loss process two times faster when used alongside Loma's Waist Trainer (sold separately), making you sweat more effectively. Made of natural ingredients such as aloe vera, olive oil and orange, it not only accelerates heating and slimming in your body, but also activates faster stimulation of subcutaneous fat while visibly reducing cellulite on your skin.
9. SweatZone Workout Enhancing Balm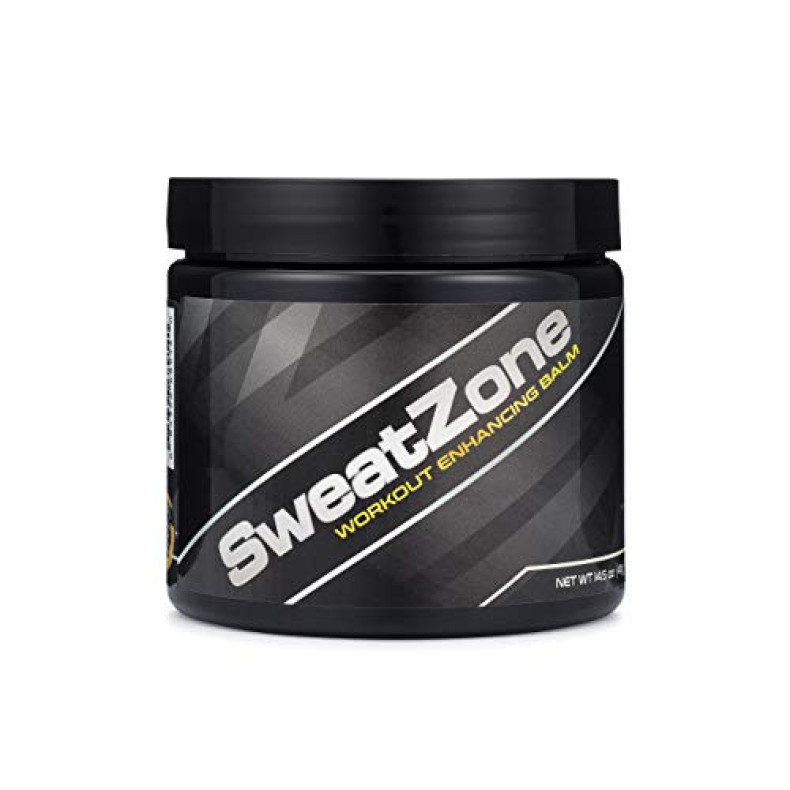 (photo from amazon.com)
MedZone's SweatZone slimming cream is made with 5 different oils and moisturizers that help nourish your skin while helping you burn fat at the same time. It creates a sauna-like effect in every use due to a heavy-duty, gel-like barrier that wicks away sweat and entraps heat to maintain warmer muscles; this increases your circulation and helps encourage sweating for weight loss.
10. Mroobest Anti-Cellulite Cream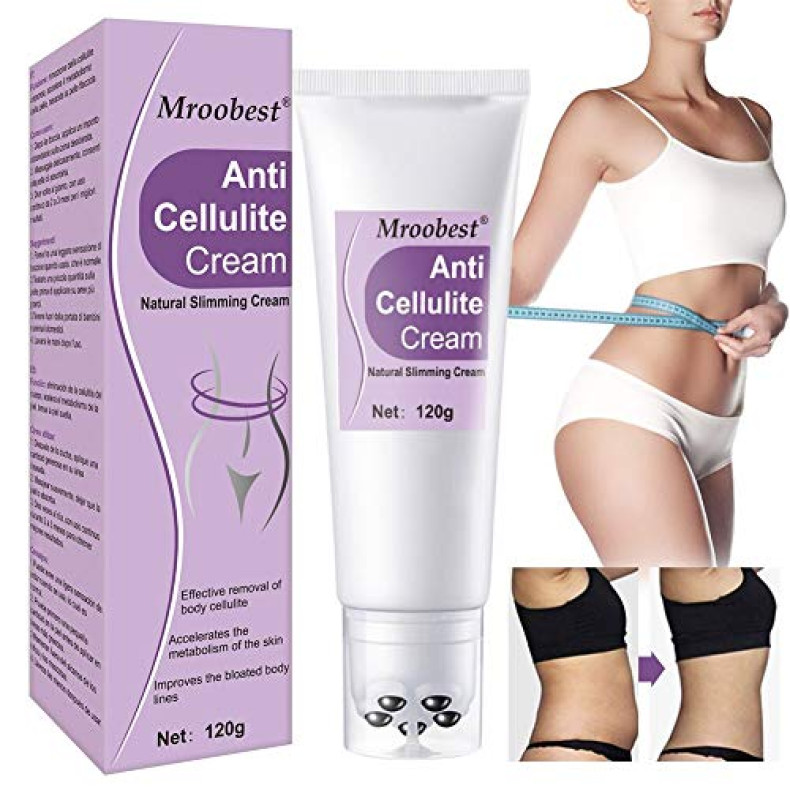 (photo from amazon.com)
With Mroobest's Anti-Cellulite Cream, you can reduce the amount of unneeded cellulite present in your body. Featuring a rolling ball massage tip, it not only strengthens the joints, but also tightens loose skin and improves swollen body lines, making them supple and refined as a result. It also accelerates skin metabolism, removes edema and makes your body light, natural and self-confident.