Top 20 Reasons Why You Should Switch From Facebook To Google+ [INFOGRAPHIC]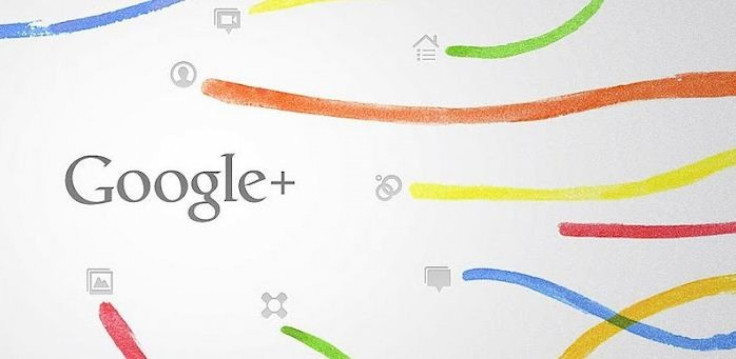 After the launch of Google+, it was thought that the current king of the social networking space, Facebook, would face tough competition from the search giant's new venture. Although recently announced 100 million user base of Google+ doesn't stand anywhere near to Facebook's over 800 million users, there are enough grounds Google+ can exploit to achieve a level, where it can start calling itself a real challenger to Facebook.
Infographic Labs has come up with an interesting infographic, in which it shows how Google+ could prove to be a wise move for its users, especially those who are currently using other Google services. The infographic has provided 20 reasons to consider a switch from Facebook to Google's offering.
According to the inforgraphic, the very first reason to embrace Google+ is its integration with other Google services. For people, already using Gmail, Picassa, Google Docs and other Google services, Google+ will make their social networking life much easier.
Another reason mentioned in the infographic is Google's latest Google+ app. With a better design, the app is said to have a faster loading speed. It just works even better if you're an Android user.
Other key reasons, listed in the infographic, include the video chat feature called Hangoutsm, browser integration, better search, easier profile setup and better game implementation.
Take a look at the infographic below.

[Source: Infographic Labs]
© Copyright IBTimes 2023. All rights reserved.