Top 25 World's Best Places For Successful Business Startups (PHOTOS)
A research firm, Startup Genome, has ranked the world's top 25 startup ecosystems, based on research from 16,000 startups. Researchers Bjoern Herrmann, Max Marmer and Ertan Dogrultan's research also throws light on what makes tech startups successful and vice versa.
Predictably, the Silicon Valley is the best place for startups to live in from all perspectives. It includes San Francisco, Palo Alto, San José and Oakland.
Top ten includes Tel Aviv, Toronto, London, Los Angeles, New York City, Singapore and Sao Paulo.
From India, Bangalore and Mumbai have made it to the list, along with Moscow from neighboring Russia.
Take a look at the top ten places to live for the startups in the slideshow.
Here is a list of the other places that made it to the list of top twenty five:
Paris
Santiago
Seattle
Madrid
Chicago
Vancouver
Berlin
Boston
Austin
Mumbai
Sydney
Melbourne
Warsaw
Washington DC
Montreal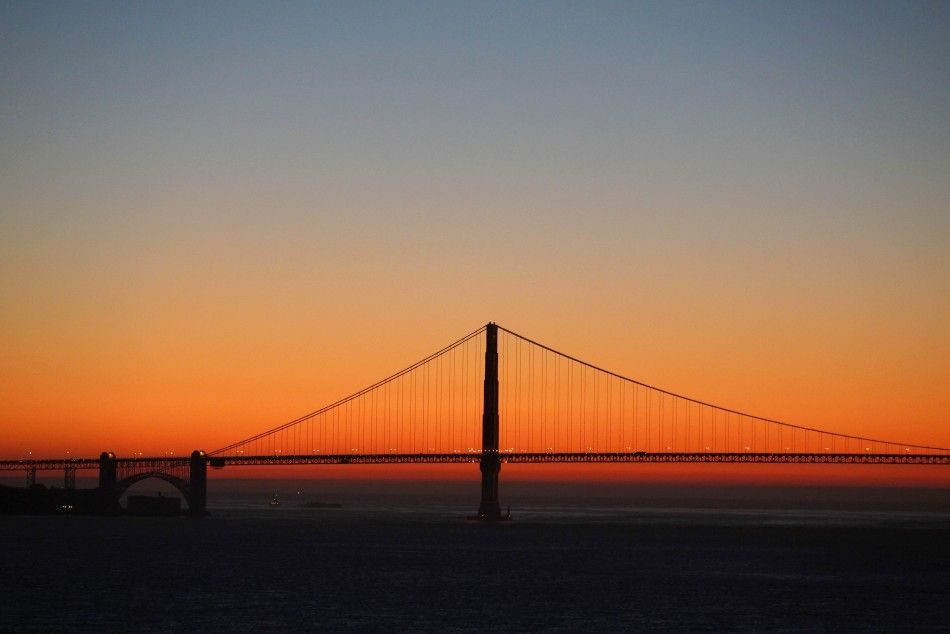 © Copyright IBTimes 2023. All rights reserved.