Top Chinese official doubts country's economic data: WikiLeaks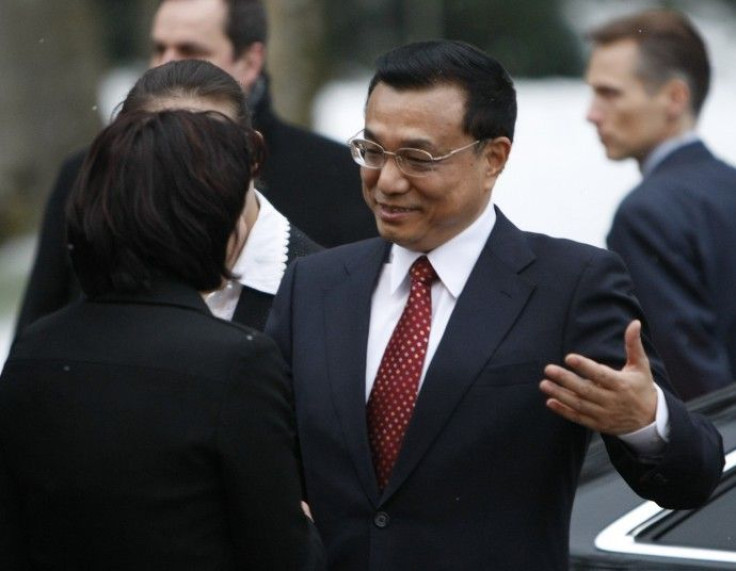 Wikileaks revealed that Li Keqiang, a senior Chinese politician with many economic-related duties, doubts the country's economic data, reports the U.K.'s Telegraph.
Li -- the Executive Vice-Premier, seventh ranked member of the ruling Politburo Standing Committee, and a possible successor of Premier Wen Jiabao -- said China's gross domestic product (GDP) figure is man-made and therefore unreliable.
Instead, Li looks at China's electricity consumption, volume of rail cargo, and bank loans disbursed to gauge the country's economic activity.
He said all other figures, especially GDP statistics, are 'for reference only.'
Andy Xie, Morgan Stanley's former chief Asia-Pacific economist, also uses electrical consumption as a gauge of China's economic growth.
Whereas this measure wouldn't be suitable for the U.S. because much of the economy there depends on consumption, it works better for China because a large portion of its economic growth has come from manufacturing exports.
Li made these comments to the U.S. ambassador in 2007, before he ascended to the position of Executive Vice-Premier. The U.S. ambassador subsuquently wrote the contents of the conversation in a embassy cable.
This United States confidential cable, along with hundreds of thousands of others, were leaked to the press by whistler-blower WikiLeaks.
Many Western economists have long doubted the accuracy of China's economic data and this latest development only reinforces their suspicions.These doubts arise from the tendency of Chinese officials -- especially at the local level -- to massage economic data. Moreover, figures like nominal GDP can be heavily distorted by asset bubbles, according to Xie.
© Copyright IBTimes 2023. All rights reserved.