Top Cryptos Trade In Green But Bullish Run Unlikely, Believe Experts
KEY POINTS
Bitcoin, Ether surge
Top coins trade higher
Meme cryptos surge
Top cryptocurrencies, including Bitcoin and Ethereum, traded higher Friday. However, industry insiders don't take it as a sign of a bullish run ahead. They feel that the market instability will continue for a couple of months more.
The global market cap was up 3.11 percent at $937.07billion, as of 5.27 a.m. ET, CoinMarketCap data showed.
Bitcoin rose 1.82 percent to $20,963.12. Ethereum, too, surged 4.70 percent to $1,153.39. Most of the top 10 tokens traded higher too. Meme cryptos Shiba Inu and Dogecoin gained momentum as well.
Experts believe that the market will remain in its current state for the next six to nine months.
About the current state of the market, CoinDCX said, "The continuation of risk-off appetite follows the Fed's acknowledgment that a recession is "certainly a possibility," and that a soft landing is very challenging."
"The next couple of months will likely see continued weakness in the markets as we expect investors to take a more cautionary stance in the management of their portfolios," the Indian exchange added.
Edul Patel, CEO of crypto investment platform Mudrex, said, "Crypto is going through this effective stabilization. Now it's correcting and it's stabilizing. And that's what's happening. I expect this to continue to happen. Over the course of the next six to nine months. And not only in crypto but across all asset classes. We will be range-bound moving up and down up and down up and down before a significant break."
In other news, global eCommerce platform eBay has announced that it has acquired the U.K.-based non-fungible token (NFT) marketplace KnownOrigin.
"This acquisition is an important step in eBay's tech-led reimagination, ushering in a new era of digital collecting to the world's top destination for collectibles," the company said in a statement.
The crypto market is extremely volatile and experts recommend investors not make decisions based on the sudden shift in prices.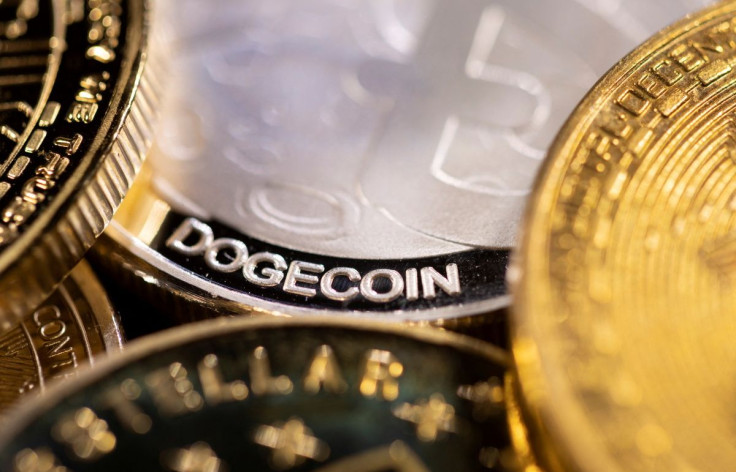 © Copyright IBTimes 2023. All rights reserved.