Top Sunni Muslim Cleric No Longer Supports Suicide Bombings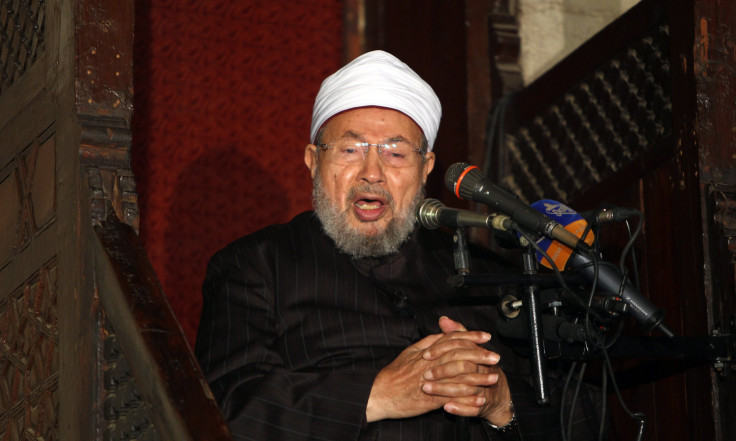 Reversing past remarks on "martyrdom operations," an Egyptian theologian widely considered to be the preeminent scholar of Sunni Islam said on Wednesday that he does not support suicide bombings. Yusuf al-Qaradawi, the chairman of the International Union of Muslim Scholars, wrote in a post on his website that Egyptian authorities have distorted past remarks surrounding the Israel-Palestine conflict as an endorsement of suicide bombing as part of their ongoing effort to delegitimize and isolate leaders related to the Muslim Brotherhood.
Al-Qaradawi said that he had previously endorsed the use of suicide bombers only by those living under Israeli occupation, adding that the acquisition of rockets, missiles and mortars by Palestinians renders suicide bombing unnecessary, according to the Jerusalem Post. The exceptional circumstances of Palestinians had permitted the use of "martyrdom operations" as a mode of resistance, he said.
Al-Qaradawi retains a large influence over Islam globally through his Sunday night television show on Al-Jazeera, "Shariah and Life," which averages roughly 60 million viewers, according to Der Spiegel. But the Egyptian government led by Abdel Fattah el-Sisi has reportedly been attempting to discredit the scholar who has served as the public theological face for the Muslim Brotherhood.
"The TV channels that support the military coup regime are broadcasting selective parts of my speech on 'martyrdom operations,' giving a wrong impression to the audience that I am speaking about the current situation in Egypt," al-Qaradawi wrote in a statement, according to the Qatari newspaper the Peninsula, adding that he always supported a peaceful, non-violent revolution against el-Sisi's government, despite the detention and torture that protesters face.
The Muslim Brotherhood is currently outlawed as a terrorist group in Egypt and its members have faced widespread persecution since a coup in 2013 overthrew President Mohammed Morsi, the Sunni Islamist organization's candidate that won Egypt's first democratic election.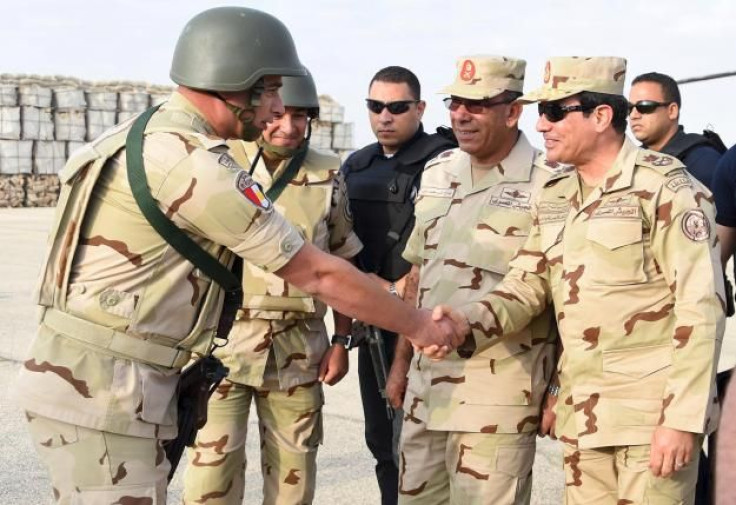 Al-Qaradawi's statement said that the situation in Palestine is not applicable to Algeria, Egypt, Yemen, Saudi Arabia, Iraq or other countries, and therefore suicide bombings would not be legitimate in these regions, reports the Peninsula.
Al-Qaradawi has also been a consistent critic of Israel's treatment of Palestinians and has described rocket fire from Gaza as a form of self-defense.
"Despite the widespread oppression, there are free people around the globe who challenge the oppressors and defend the oppressed," Al-Qaradawi said in a statement posted to Facebook on July 1 about Palestinian protests, Middle East Monitor reports. "They do not care about their suffering to achieve their goals."
© Copyright IBTimes 2023. All rights reserved.
FOLLOW MORE IBT NEWS ON THE BELOW CHANNELS