Treasury To Sell $4.5 Billion In AIG Stock, Taxpayers Will Still Own A Majority Stake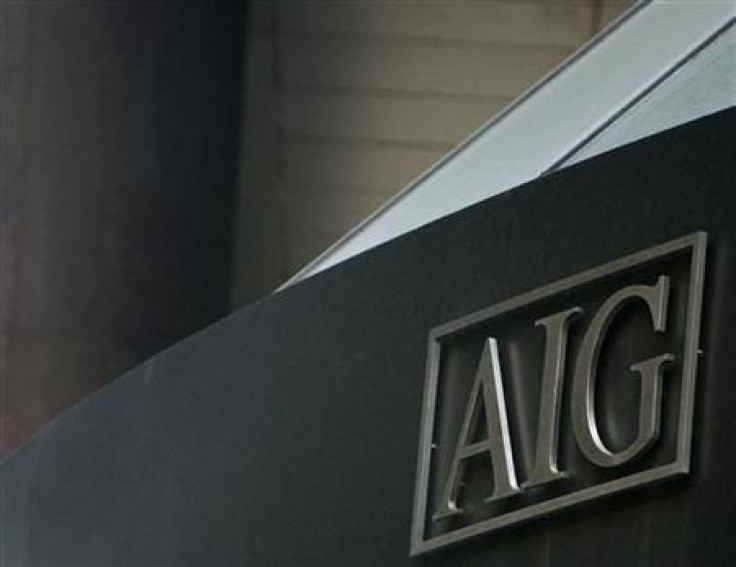 The U.S. Treasury Department on Friday said it plans to sell $4.5 billion in American International Group Inc. (NYSE: AIG) shares, further cutting its ownership stake in the bailed-out insurer.
Shares of AIG closed up 1.62 percent, to $31.34 apiece, in Friday's session. That's above the $28.72 price the government needs to break even on its investment in the insurer.
The sale, the fourth offering of New York-based AIG's shares by the Treasury Department, could trim the government's stake in AIG to just above 50 percent, from the current 61 percent.
The Treasury Department and the Federal Reserve extended $182.3 billion in funds to support AIG in the autumn of 2008 during the depths of the financial crisis to prevent the insurance group's failure.
AIG plans to purchase as much as $3 billion of the shares, the Treasury Department said in a statement Friday.
Underwriters, led by Citigroup, Deutsche Bank, Goldman Sachs, and JPMorgan Chase, have an option to buy an additional $675 million worth of shares.
On Thursday, AIG reported second-quarter earnings of $2.3 billion, sharply higher than previous quarters and handily beating analysts' expectation of a $1.5 billion gain. Revenue rose from $16.7 billion to $17.1 billion.
"To date, we've given almost $37 billion back to America for the aid and support they've given to AIG," Robert Benmosche,CEO of AIG, told investors on an earnings call on Friday. "So we are well on our way to living up to our commitment to pay back all of our money given to us by the U.S. government and you've seen numbers now that it's going to be a very healthy profit as well."
© Copyright IBTimes 2022. All rights reserved.
FOLLOW MORE IBT NEWS ON THE BELOW CHANNELS