Tripping the Night Fantastic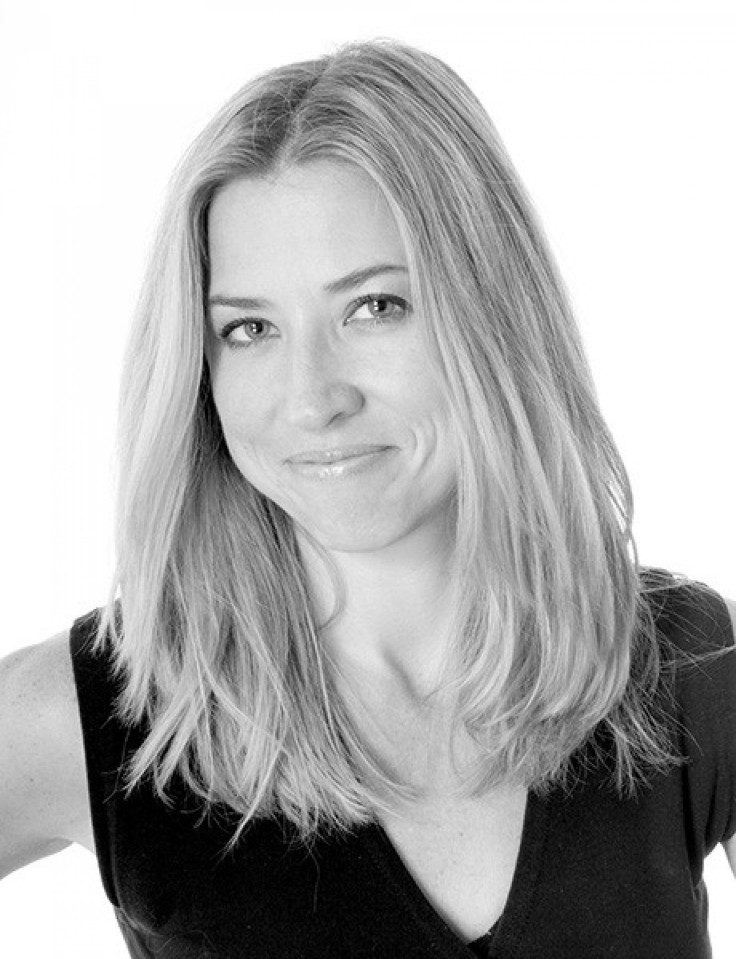 We all know that New York is called The City that Never Sleeps, but I don't think I ever appreciated just how true that is until I moved to London.
London is, last I checked, one of the biggest and most civilized cities in the world. So you can imagine my surprise when I experienced my first of many 'you've got to be kidding me' moments. It was a Friday night and I met a friend in Camden, a hip (okay, grungy) part of north London, and we were hungry so we decided to find some food.
We went into pub after pub and couldn't find anyone to serve us any food -- they all claimed it was too late and the kitchens were closed. You might think it was 2 a.m., but no -- it was 10 p.m. Yes, you read that right -- 10 p.m. I couldn't believe it. In Manhattan, that's what time you start thinking about what to eat for dinner.
So I did what any self-respecting New Yorker would do in the same situation; I had a total hissy fit. How could London claim to be sophisticated, cool, modern and relevant and not serve food well into the early hours? I spit out my ire, to anyone who would listen. It was totally provincial and utterly unacceptable.
My state of distress, which I've experienced many times since then, made me long for the always buzzing energy of New York City. I have many memories of letting the night take you where it wants -- going from bar to bar, never once worrying that they might be closed, and never worrying that you wouldn't be able to get your favorite diner meal on the other side. Walking into a diner at 4 a.m. was like coming home (I'm sure my mom would love to hear that), the staff looking familiar even though you've never met them before, and the food offering the very definition of comfort.
The other feature a city that never sleeps offers is safety. I used to walk down 3rd Avenue at 3 a.m. and never once felt unsafe as there were simply so many people out and about (safety in numbers and all that). Of course, you can't be silly and wander down a deserted alley in the early hours of the morning (or even the late hours of the afternoon), but by sticking to the avenues you could enjoy the party that never stopped.
Last year I did an overnight walk for The Big Issue Foundation, a charity for homelessness. From 10 p.m. to 6 a.m., I joined 500 fellow walkers on an 18-mile course through the city. It was beautiful to walk through the city in the wee hours, and it was just so different from New York in that it was really quiet and almost eerie. And without my many fellow walkers, it would have most definitely been unsafe.
So, the next time you stumble out of a bar (at the time you wanted to leave, not because it closed at some silly time like 11 p.m.), wander into the Moonlight Diner on 29th and 3rd, order yourself a stack of pancakes, just because you can. And think of me, an ocean away and many hours from breakfast.
FOLLOW MORE IBT NEWS ON THE BELOW CHANNELS