Tropical Storm Lee Hammers Gulf Coast, Poses Threats of Inland Flooding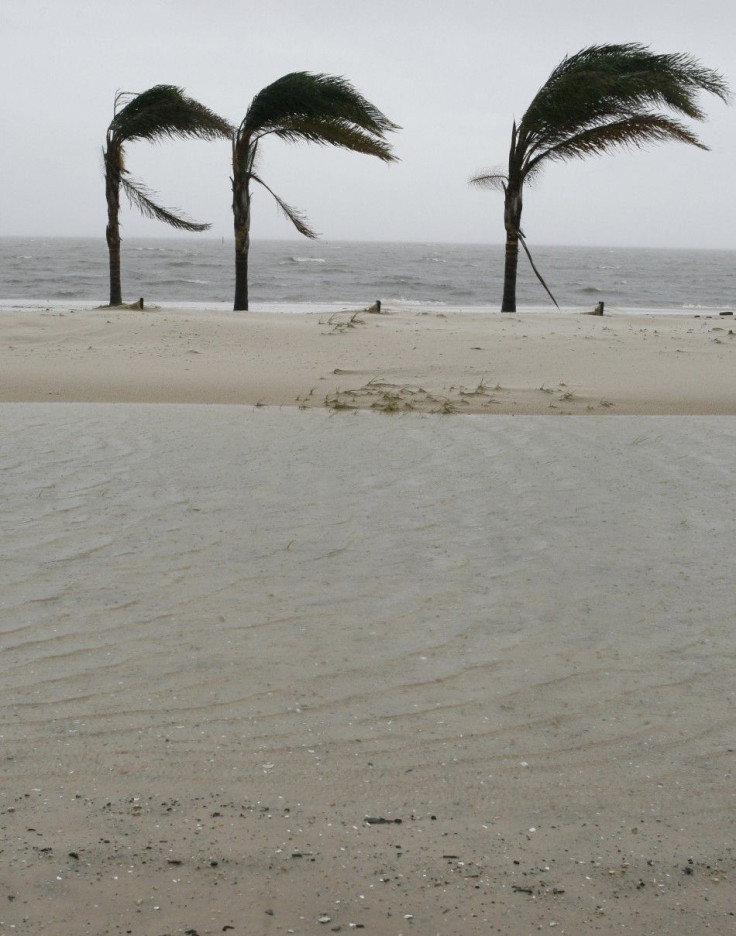 Tropical Storm Lee hammered the Gulf Coast with torrential rainfall and tidal surges this weekend and the spinoff tornado headed to the northeast from south Louisiana to Mississippi. It pounded almost 14 inches of rain in New Orleans swamping the coastlines and flooding at least 11 southern parishes including Barataria, Acadia, Jefferson, Plaquemines, Livingston, St. John and St. Tammany, said the officials.
The torrential rain of 8 to 12 inches will continue from Louisiana to the Florida Panhandle on early Monday and as it heads toward Mississippi and Alabama, meteorologists suspect the probability of an extensive flooding with maximum wind blow of at least 39 mph along the Gulf Coast and in the Tennessee Valley.
According to the forecasters, the sloppy and slow-moving storm is expected to continue the rainstorm till Tuesday. Lee's flash flood is the biggest threat that might cause severe inland flooding in the Deep South and beyond, fear meteorologists. However, the storm has already weakened and there are chances that it might downgrade to a depression by late Sunday, said the hopeful officials of the National Hurricane Center in Miami. The storm will produce less rain as it moves further north, they expect.
There have been no confirmed reports of death caused by Lee as yet. Reports of rising power failure were received from various parts of the affected areas. Downpour in New Orleans caused street flooding on Saturday and Sunday but now the situation, with sewerage and water board pumps working at full capacity, is under control. However, Don't go to sleep on this storm.... The intensity of it is still there, and the wind and the water can still cause great damage, said the New Orleans Mayor, Mitch Landrieu, at a Saturday afternoon news conference.
Floods made roadways inaccessible in Hancock County.
Coastal businesses still continue to suffer in the east as the usually tourist-packed beaches remained empty in Alabama. A few coastal casinos in Mississippi were reported to be open.
According to the National Climatic Data Center, the heavy rainfall caused by Lee, has ended Louisiana's worst drought since 1902. Texas, however, still continues to have the driest year as it received the gusty winds that caused wildfire at the Bastrop County burning 14,000 acres of land and 300 homes, but missed the torrential rain caused by Lee. According to the latest report, the fire is moving toward the south or southeast, from FM 1441 toward FM 2571.
© Copyright IBTimes 2023. All rights reserved.