Gulf Could Take a Hit From Latest Storm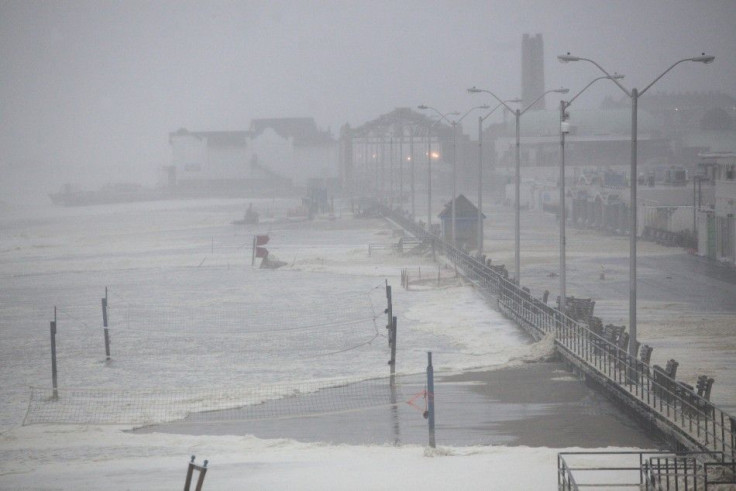 If a new tropical storm gains momentum and becomes a hurricane, it could wreak havoc on oil production in the Gulf of Mexico.
Hurricane Irene is on course to rank as one of the 10 costliest storms ever. But for all of its far-reaching effects, Irene had little influence over oil production or pricing. But a new storm near the Gulf of Mexico could impact supply more than Hurricane Irene ever could, according to the energy analyst and Fox News contributor Phil Flynn in his FuturesMag.com column.
While many were focused on tropical storm Katia, oil traders were reacting to a disorganized storm cell just off the Caribbean. The reason is the odds are greater of this storm becoming more organized than Irene and its proximity to the Gulf of Mexico, he said.
It doesn't help that the Middle East remains a cauldron of unpredictability. Flynn said traders are reacting quickly to the potential damage that the as-of-yet unnamed storm can do because the Gulf of Mexico is where the U.S. gets 31 percent of its oil and 7 percent of its natural gas. It's also where 40 percent of America's fuel refineries are situated.
The weekly energy supply report from the American Petroleum Institute may also provide support due to a big drawdown in gasoline, said Flynn.
While the API said that crude oil supplies rose to 352 million barrels and are about 3.8 percent above the five-year average, gasoline inventories declined 3.11 million barrels to 210.8 million last week. If refiners have to shut down due do the multitude of storms, that could tighten supply ahead of the grand finale to the summer driving season, the Labor Day weekend.
© Copyright IBTimes 2023. All rights reserved.