Trump Reveals How He'll End Russia-Ukraine War: 'I'll Tell Zelensky, No More'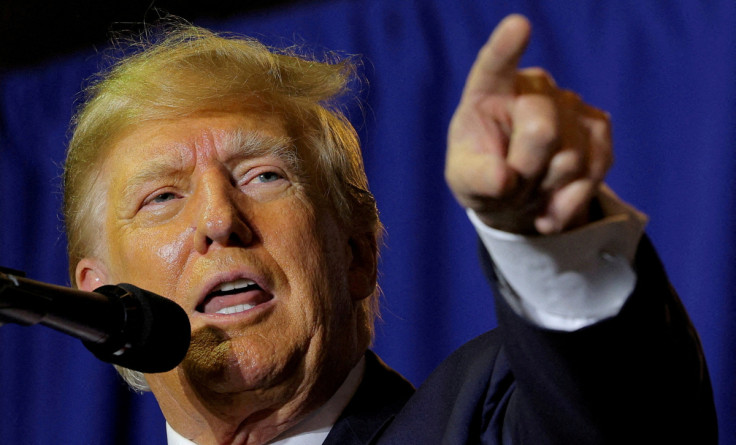 KEY POINTS
Trump boasted about his "good relationship" with Vladimir Putin and Volodymyr Zelensky
Trump described the Russian and Ukrainian leaders as "at the top of their game"
Zelensky previously downplayed Trump's plan to swiftly end the Ukraine-Russia war
Former President Donald Trump has doubled down on his plan to end Russia's invasion of Ukraine if reelected to the White House.
Speaking to Fox News host Maria Bartiromo Sunday, Trump claimed his "good relationship" with Ukrainian President Volodymyr Zelensky and Russian President Vladimir Putin is his trump card to persuade the two warring leaders to make a peace deal.
"I know Zelensky very well, and I know Putin very well, even better. And I had a good relationship, very good with both of them. I would tell Zelensky, no more. You got to make a deal," Trump said.
"I would tell Putin, if you don't make a deal, we're going to give him a lot. We're going to [give Ukraine] more than they ever got if we have to. I will have the deal done in one day. One day," he added.
Trump described Zelensky and Putin as "sharp, tough and generally vicious," adding that they are "at the top of their game."
In another Fox News interview earlier this month, the 77-year-old real estate mogul-turned-politician said he had warned Putin in a phone call against invading Ukraine.
Trump said he told Putin that there would be "hell to pay" and that "it's going to be a catastrophe" if he proceeded with his plan to launch a full-scale assault against Ukraine.
The former president also reiterated his plan to end the conflict "within 24 hours" by getting the Ukrainian and Russian leaders to negotiate.
However, Zelensky dismissed Trump's claim he could end the Ukraine-Russia conflict within 24 hours of leading peace negotiations.
In an interview with ABC News earlier this month, Zelensky said that he appreciates Trump's "desire" to end the conflict but that it "should be based on some real-life experience."
The Ukrainian president also insisted that his country "would not agree" to give up its territories to Russia in exchange for a swift end to the war.
On Feb. 24, 2022, Putin launched his so-called "special military operation" against Ukraine. The Russian leader falsely painted the embattled country as a Nazi hotbed, even though Zelensky has a Jewish heritage.
In the casualty report issued by the General Staff of the Ukrainian Armed Forces Sunday, Russia has lost 237,680 military personnel on the battlefield since the invasion began.
The Ukrainian military also noted they had destroyed 4,107 tanks, 8,026 armored personnel vehicles (APVs), 4,481 artillery systems, and 3,820 operational-tactical level unmanned aerial vehicles (UAVs) of Russia.
According to the Council on Foreign Relations, the U.S. has provided Ukraine with $76.8 billion worth of assistance since January 2022, including $18.3 billion in security aid and $23.5 billion worth of weapons and equipment.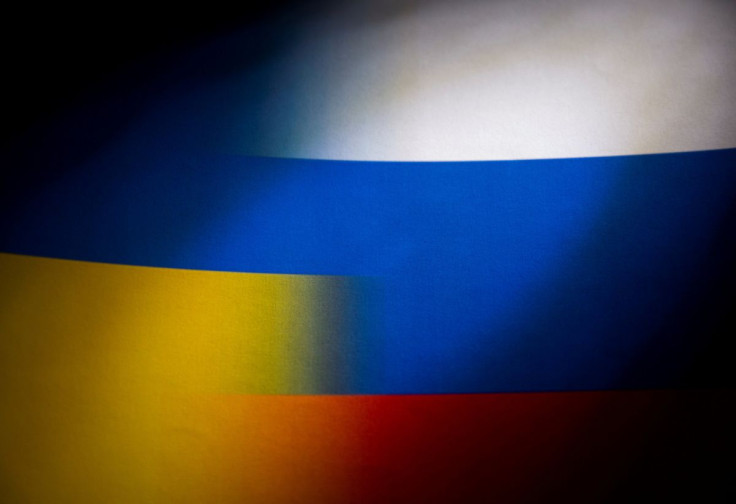 © Copyright IBTimes 2023. All rights reserved.