Trump Warns Nuclear World War 3 'Will Happen' If He Doesn't Become US President Again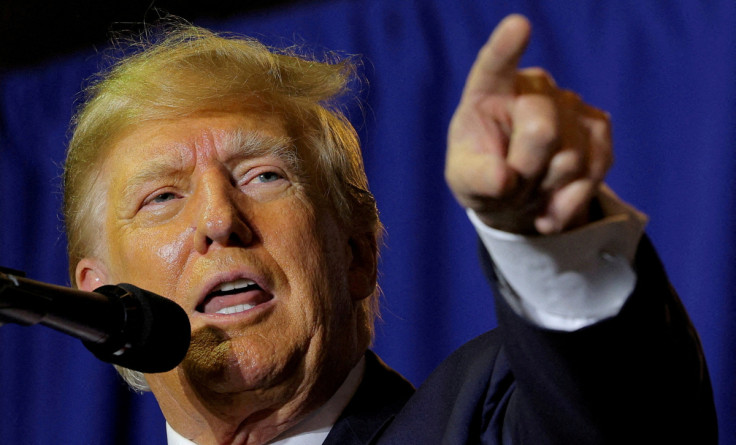 KEY POINTS
Donald Trump claimed he's the only presidential candidate who can prevent World War III
Trump warned that a potential Third World War would not be a "conventional war"
The ex-president claimed he can settle the Russia-Ukraine war "very quickly" if he gets reelected
Former President Donald Trump reiterated the possibility of a Third World War as he continues his 2024 presidential campaign amid his legal challenges.
At the Georgia State Republican Convention in Columbus Saturday, Trump told the audience that if he is reelected president, he would prevent a war from happening.
"I am the only candidate who can make this promise. I will prevent World War III," Trump said during his speech, a video of which was published by C-SPAN.
The former president claimed that "without me," World War III "will happen." He also predicted that if it does happen, it would involve nuclear weapons.
"This will not be a conventional war with tanks going back and forth," Trump said. "It will be a nuclear war. This will be, perhaps, [the] obliteration of the entire world. I will prevent it. Nobody else can say that."
Trump claimed the U.S. "[doesn't] have any ammunition" after his successor, President Joe Biden, provided military assistance to Ukraine for its war efforts against Russia.
"Ukraine has the ammunition, all of it," Trump claimed, adding that he rebuilt the military and "had so much ammunition" during his time in the White House.
The former president also repeated his claims that he could end the Russia-Ukraine conflict in 24 hours by bringing Russian President Vladimir Putin and Ukrainian President Volodymyr Zelensky to the negotiating table.
Calling the conflict between the two countries "horrible," Trump insisted that if gets reelected next year, he would have the war "settled ... very quickly," even before he potentially assumes office in January 2025.
"You need the power of the Oval Office to be able to do it... It is hard to see it can even continue," Trump said.
In March, he floated the idea of allowing Russia to take control of "certain areas" of Ukraine in exchange for ending the hostilities.
Speaking with Fox News host Sean Hannity, Trump suggested that he "could've made a deal" involving "Russian-speaking areas" in Ukraine.
But Zelensky downplayed Trump's claims he could quickly end the conflict.
In an interview with The Wall Street Journal earlier this month, the Ukrainian leader said he is unsure how the former president could swiftly end the war.
Zelensky noted that Trump did not act against Russia's continued occupation of the Crimean Peninsula and parts of eastern Ukraine during his presidency.
Trump, the current frontrunner in the Republican Party's 2024 presidential primaries, was recently indicted for a second time, facing charges for his alleged mishandling of classified documents and obstruction of the investigation into their whereabouts.
The former president faces 37 counts, including willful retention of national defense information, conspiracy to obstruct justice, withholding a document, and false statements.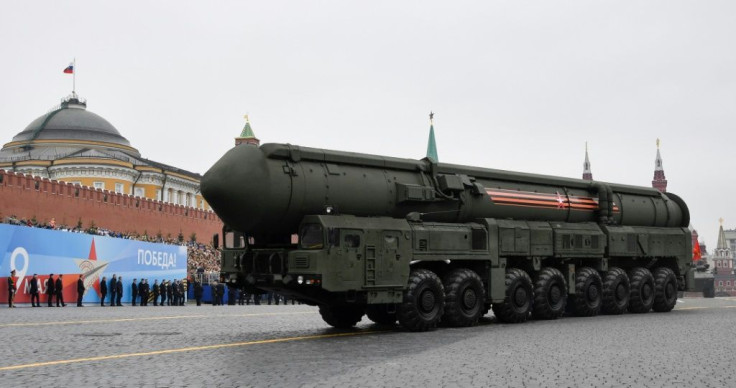 © Copyright IBTimes 2023. All rights reserved.