Trump Again Brags About 'Very Strong Relationship' With Putin, Claims He'll End War 'Very Quickly'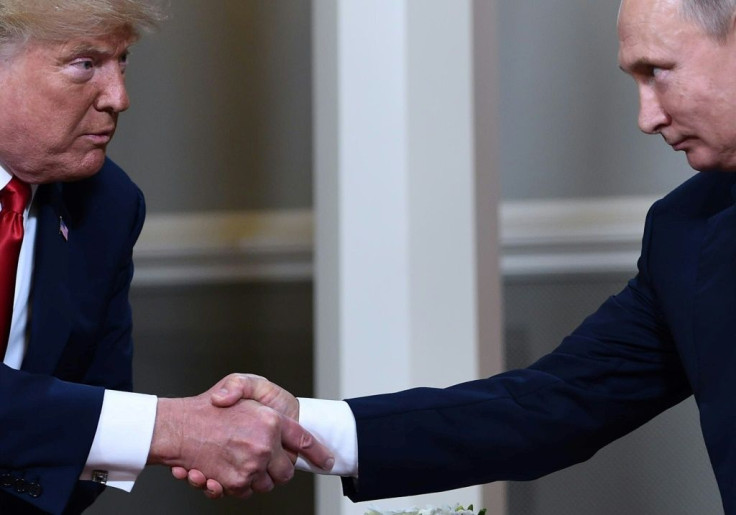 KEY POINTS
Trump made the remark in an interview with Fox News' Bret Baier
Trump said he delayed Russia's invasion of Ukraine by several years
Trump previously said he would have let Russia take over 'certain parts' of Ukraine
Former President Donald Trump on Monday claimed he has a "very strong relationship" with Russian President Vladimir Putin and said Moscow would never have invaded Ukraine had he still been in the White House.
Trump made the remark while speaking in an interview with Bret Baier on Fox News' "Special Report."
"With Putin, I have a very good relationship. I mean, I haven't spoken to him in a long while, but I had a very strong relationship," the former president said.
Trump also claimed he helped delay Russia's full-scale invasion of Ukraine for several years, telling Putin in a phone call that invading Kyiv would be a "catastrophe" and that there would be "hell to pay."
"He wouldn't have done it if it were me. He did it after I left. Look, I talked to him. I said, 'If you do it, there's going to be hell to pay. It's going to be a catastrophe. Don't do it,'" he recounted. "I told him I was going to do something. He said, 'No, no, no, you will not do that.' I said, 'I will, Vladimir, I will do it. I'm going to do it.'"
When asked about the war, which began in February 2024, Trump did not say whether he believed Ukraine should win against Russia but claimed he could end the conflict "within 24 hours."
"I would have a deal done in 24 hours from the time we started. And I would tell Zelenskyy something and I would tell Putin something, and I'd get him into a room, and I'd tell him again, and again," he said.
"I would have a deal done very quickly."
Trump did not specify what he planned to tell Putin and Ukrainian President Volodymyr Zelensky.
This is not the first time Trump has claimed that he could bring a swift end to the war in Ukraine. In March, Trump hopped on a radio interview with Fox News host Sean Hannity wherein the former president said he would have allowed Russia to take over "certain areas" of Ukraine. However, those remarks were later cut from the aired segment.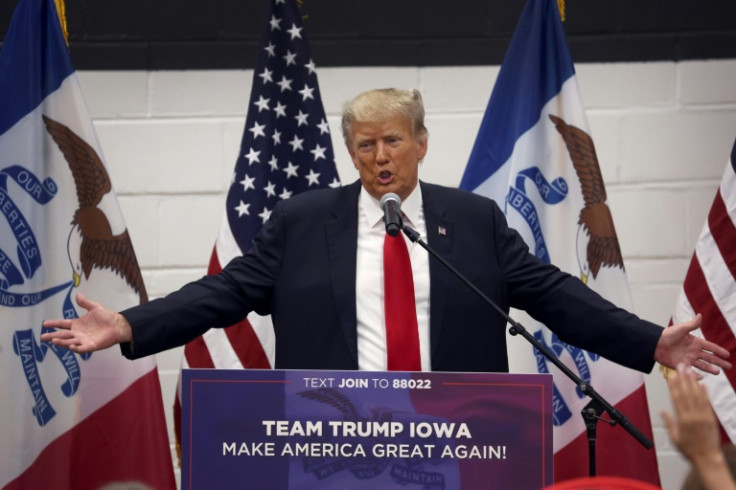 © Copyright IBTimes 2023. All rights reserved.