Trump Again Boasts About Relationship With Putin: 'I Got Along With Him, Isn't That Nice?'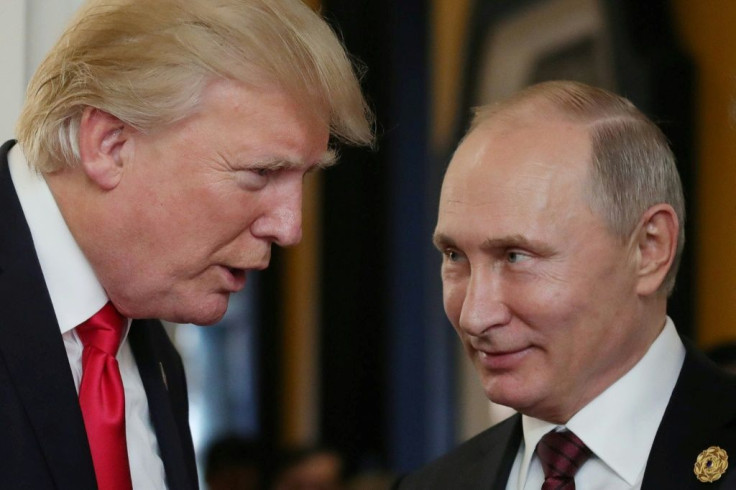 KEY POINTS
Trump claimed Putin praised him for being 'the most vicious president ever'
Trump previously claimed he helped stop Putin from invading Ukraine for several years
He also claimed Putin would never have invaded Ukraine if he was still the sitting president
Former President Donald Trump has once again boasted about his relationship with Russian President Vladimir Putin.
Speaking at a 2024 campaign rally in South Carolina on Saturday, Trump also claimed Putin had praised him for being "the most vicious president ever" after he was indicted under the Espionage Act of 1917 for his mishandling of White House documents.
"Charging a former president of the United States under the Espionage Act of 1917. As Putin said, you are the most vicious president ever," Trump said during the rally. "There's never been a president that did this to me. And yet I got along with him. Isn't that nice?"
This is not the first time Trump has touted his alleged relationship with Putin. Last month, Trump claimed he had a "very strong relationship" with Putin despite not having spoken to the Russian leader "in a long while."
"With Putin, I have a very good relationship. I mean, I haven't spoken to him in a long while, but I had a very strong relationship," he said in an interview with Bret Baier on Fox News' "Special Report."
In the same interview, Trump claimed he helped delay Moscow's unprovoked, full-scale invasion of Ukraine for several years, adding that he warned Putin that there would be a "catastrophe" if he attacked Kyiv.
In addition to touting his relationship with Putin, Trump has also repeatedly claimed that the war in Ukraine would never have happened had he still been the sitting president and noted that he could have ended the conflict "within 24 hours."
"I would have a deal done in 24 hours from the time we started. And I would tell Zelenskyy something and I would tell Putin something, and I'd get him into a room, and I'd tell him again, and again," he said. "I would have a deal done very quickly."
Trump has yet to publicly give any information on how he planned to end the Ukraine-Russia war should he have won the 2020 election. However, leaked audio from a radio interview he did with Sean Hannity allegedly revealed he would have let Putin take control of "certain areas" in Ukraine to avoid the war.
Those remarks were later cut from the excerpts that Hannity played on his Fox News program.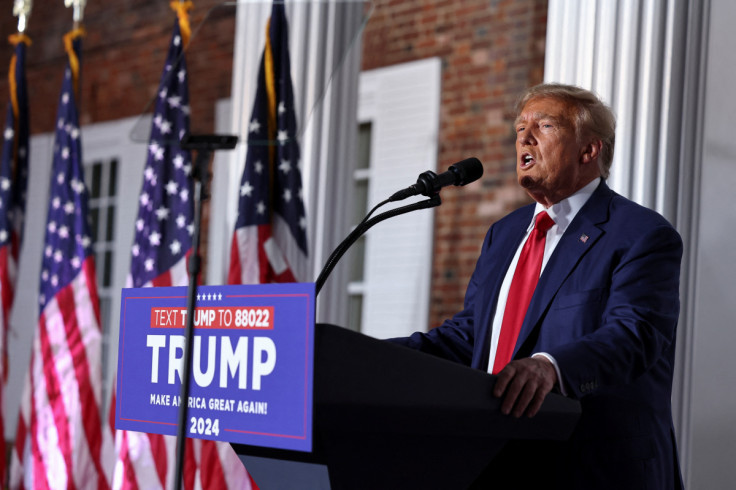 © Copyright IBTimes 2023. All rights reserved.