Twitch To Launch $9.99, $24.99 Subscription Tiers In Streamer Beta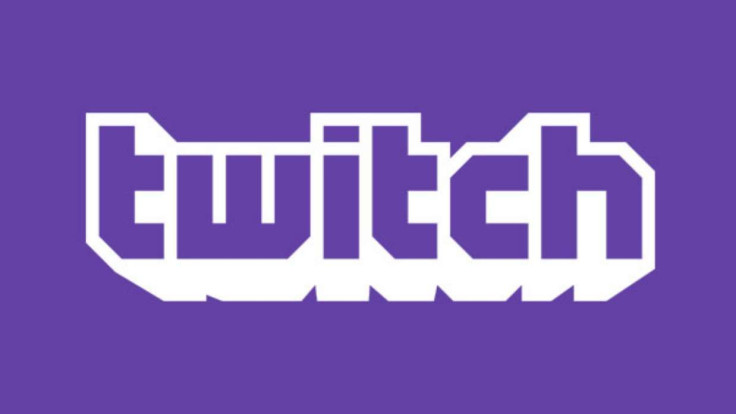 Twitch plans to introduce another way for viewers to directly support their favorite channels.
In a post Wednesday, Twitch announced channel streamers will soon be able to offer $9.99 and $24.99 subscription tiers to viewers. The expanded subscription tiers, which will come as part of a beta, are in addition to Twitch's existing $4.99 tier for viewers.
Read: Atlus Threatens Twitch Streamers Who Spoil Too Much Of Persona 5
Additional benefits for subscribers can include exclusive subscriber roles, new emotes and custom messages to a channel's viewing audience. The additional viewership tiers will roll out to Partnered channels who join the beta, but will gradually expand to all Partnered channels within the next few weeks.
According to Twitch, a large part in expanding the subscription tiers came down to ways to help foster the community of streamers and viewers on the service.
"As we build this program, our goal is to provide partnered streamers with a better way to earn a steady income and to give viewers more options to support streamers on Twitch," the company said. "This includes long-requested features like the ability for a user to gift a channel subscription to another nonsubbed user, which will be coming to Twitch later this year. We're already working on it, and expect to start testing this within the next few months."
Read: Twitch Launches Desktop App For Live Streaming
The update is the latest move from Twitch as the live streaming service looks to bolster its offerings to streamers, viewers and developers. Earlier this year, Twitch launched a digital storefront that allowed viewers to buy games directly featured on streams from channels.
© Copyright IBTimes 2023. All rights reserved.