Twitter Alternatives Threads, Bluesky Suffer Same Issues Elon Musk Warned About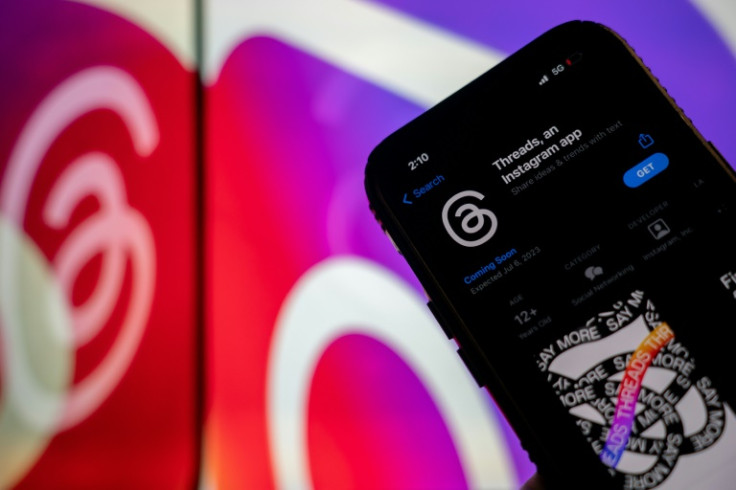 KEY POINTS
Threads announced strengthening rate limits to counter spam attacks on the platform
Bluesky users complained about some accounts that used racial slurs in their usernames
Twitter was heavily criticized after implementing "extreme measures" aimed at bots and "bad actors"
Bluesky and Threads, two of the most promising Twitter competitors, are experiencing spam and content moderation issues that Elon Musk's social media platform previously suffered.
On Monday, Adam Mosseri, the head of Instagram who also runs its new microblogging app Threads, revealed that the new social media platform will employ restrictions to combat "spam attacks."
"We're going to have to get tighter on things like rate limits, which is going to mean more unintentionally limiting active people (false positives). If you get caught up [in] those protections let us know," Mosseri wrote on his Threads post.
Meanwhile, Bluesky, the decentralized social media website launched by former Twitter CEO Jack Dorsey, faced a community backlash last week after it was revealed that some accounts used racial slurs in their usernames.
In response, Bluesky said it removed the suspicious accounts within 40 minutes after some users alerted them.
"Our community guidelines reflect our values: that racism and harassment have no place on Bluesky, and we will continue to take action to uphold these policies," the platform said on its official account, according to Mashable.
Bryan Newbold, a protocol engineer and a Bluesky team member, also apologized for the incident, saying it "caused harm to real people, including Black folks... who supported Bluesky."
Earlier this month, Musk's Twitter carried out "extreme measures" to address spam and bots on the platform.
In a blog post, Twitter said it "temporarily limited usage" in order to detect automated accounts and "other bad actors" harming the app.
The app also moved to prevent bots from scraping the data of public Twitter users and manipulating conversations on the platform.
However, the move was heavily criticized by the Twitter community after many received an error message that they had exceeded the "rate limit" and were blocked from seeing other tweets.
Esther Crawford, Twitter's former director of product management who was fired by Musk in February, hit out at his decision.
"Hubris + no pushback - customer empathy - data = a great way to light billions on fire," Crawford wrote.
In addition, Twitter's recent meltdown had been exploited by Meta, the company owned by Facebook founder Mark Zuckerberg, to launch the Threads app on July 6.
On his official Threads account, Zuckerberg touted the platform as an "open and friendly public space for conversation."
In a span of five days, Meta's new social app garnered more than 100 million signups, breaking the record of OpenAI's ChatGPT, which amassed the same number of registrations in two months.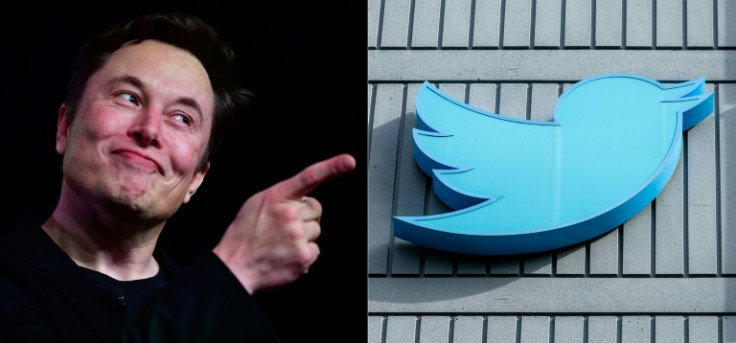 © Copyright IBTimes 2023. All rights reserved.