Elon Musk Changes Twitter Profile Pic To A BAYC NFT, ApeCoin Skyrockets 19%
KEY POINTS
ApeCoin is the ERC-20 utility token of the APE ecosystem
The token's price is still on an uptrend
ApeCoin is trading up 2.98 percent at $16.30 Thursday
Investors who bought the dip when ApeCoin crashed Monday benefited from the utility token as it surged 19 percent after billionaire Elon Musk did something unexpected on Twitter, triggering a spike.
The Tesla CEO changed the feature image of his Twitter profile to that of a Bored Ape Yacht Club's (BAYC) ape Wednesday. "I dunno … seems kinda fungible," the Dogecoin enthusiast said in a tweet, after the profile image change.
While it is not clear if the billionaire had purchased a Bored Ape yacht Club NFT, the governance and utility token of APE, dubbed ApeCoin, immediately surged. The ERC-20 token skyrocketed 19 percent at a daily high of $17.64 around 8 a.m. ET on Wednesday based on the data from Coinbase.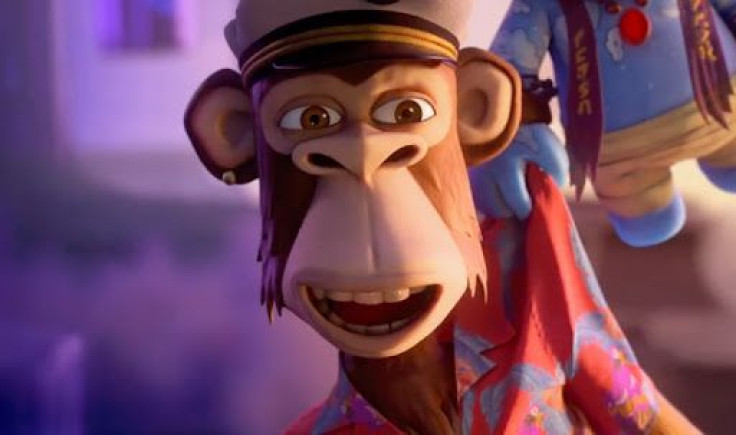 It later turned out that the billionaire does not own the BAYC image on his Twitter account after an executive at Sotheby's named Michael Bouhanna claimed the said image was made for the auction house's sale. "As much I admire your work, I'd like you to remove your pfp that I created for our Sotheby's sale. Or you credit me. Happy to send you the original file minted with the buyer approval," the executive said in a tweet Wednesday.
It may be recalled that Musk was rumored to have purchased a BAYC ape NFT in February after a well-known NFT collector who goes by the name Deepak.eth said their BAYC #1837 was sold for 569 ETH to an anonymous buyer, who happened to be the Tesla CEO who channeled the purchase through the financial tech company MoonPay.
Unfortunately, this was an unconfirmed claim and until now, the billionaire has not yet acknowledged if he indeed owns a BAYC ape. It is worth noting that the surge in the price of Apecoin, which could have been influenced by Musk's action, is not actually new.
The Tesla CEO has repeatedly triggered the price of his favorite cryptocurrency, Dogecoin, to skyrocket with his tweets. ApeCoin was trading up 2.98 percent at $16.30 with a 24-hour volume of $3.1 billion as of 1:03 a.m. ET on Thursday based on the data from Coinbase.
© Copyright IBTimes 2023. All rights reserved.