Twitter Decentralization Gains Currency After Musk's Bid To Takeover Micro-Blogging Site
KEY POINTS
Musk offers to buy out Twitter
Twitter has not yet responded to Musk's last and final offer
A decentralized Twitter has been proposed since 2008
Elon Musk's proposal to take over Twitter had little effect on its stock price but he did fuel a passionate debate about the fate of the micro-blogging site with some suggesting that the social media platform be decentralized.
In response to tweets about Musk's offer to buy out Twitter, Sam Bankman-Fried, CEO of the cryptocurrency exchange platform FTX, suggested that decentralizing the social media outlet could be good for its profitability. The executive provided some details so users would know what a decentralized Twitter would look like.
Bankman-Fried said, "tweets go on-chain, encrypted; the sender chooses who has access to them (i.e. who can decrypt). In some sense, this unifies DMs and tweets." He also showed how the social media platform could be monetized, which, aside from the tweet level, would also include the addition of display ads in the UI level of monetization.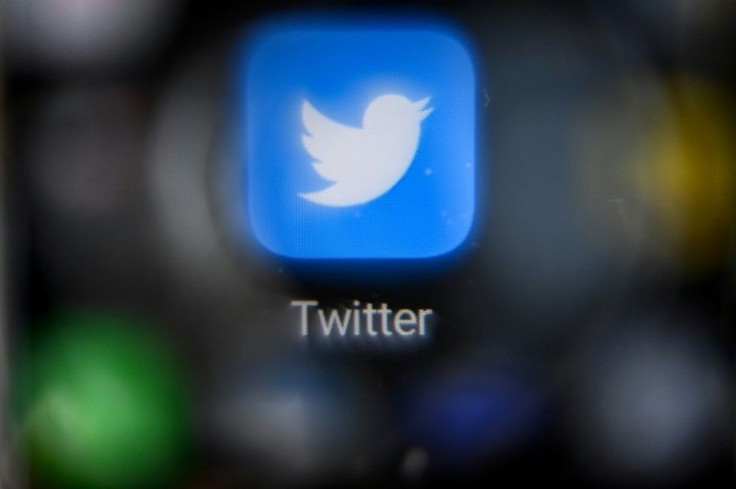 Decentralizing Twitter means all of its data would be moved to a public blockchain, giving users the discretion on how to moderate communities and taking away from the company the weight of deciding which content should be banned. Bankman-Fried said that decentralization would be good for the company's bottom line and estimated that his suggestions would net Twitter around $300 million annually.
"Would this democratize social media, make the finances transparent, and remove a single point of failure moderation? Yup," Bankman-Fried wrote. He also noted that it would be not "that hard" to build and if there is a "sufficient demand, we *would* do it, fast."
Venture capitalist Fred Wilson, one of the earliest investors in Twitter in 2007, also reacted to Musk's offer to buy out the company. Wilson believes, "Twitter is too important to be owned and controlled by a single person," and Like Bankman-Fried suggested, "Twitter should be decentralized as a protocol that powers an ecosystem of communication products and services."
Binance CEO Changpeng Zao supported Twitter decentralization and suggested, "Privatize it, issue a token, decentralize it. Cost per blue tick accounts to reduce spam/scam. NFTs, metaverse."
In 2008, Twitter chief architect Blaine Cook envisioned a decentralized social platform, but other employees dismissed it. Ironically, the company hired BlueSky in 2021 to lead its decentralized social media project. At present, CEO Parag Agrawal has started decentralization within the company and has hired crypto developers and prioritized related projects.
© Copyright IBTimes 2022. All rights reserved.
FOLLOW MORE IBT NEWS ON THE BELOW CHANNELS