Twitter Enabled ISIS Recruitment And Propaganda Efforts, Lawsuit Alleges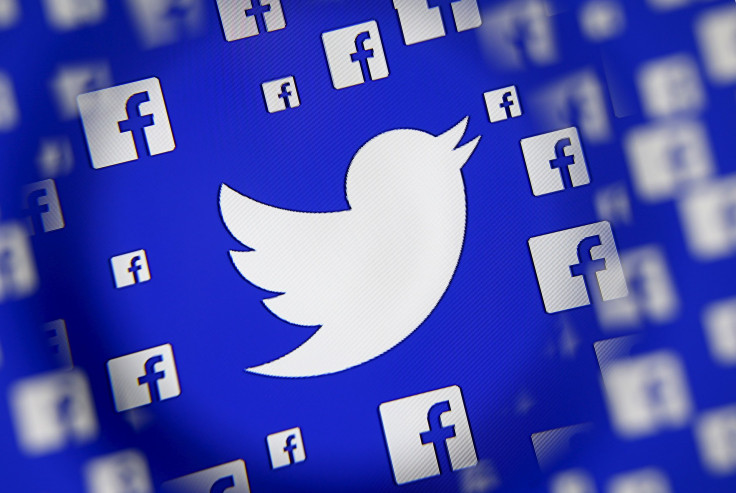 The family of a contractor killed in a terror attack in Jordan has filed a lawsuit against Twitter, claiming the social media company enabled Islamic State terrorists to spread their violent ideology online. The suit comes amid ongoing pressure on Twitter and other tech companies to find a way to prevent terrorist recruitment and propaganda messaging.
Lloyd Carl Fields Jr., 46, was killed in November when a Jordanian police captain opened fire in the dining hall of the Jordan International Police Training Center in Amman. Fields was one of four people, including another American, killed in the attack, which was later attributed to the Islamic State terrorist group.
Fields' family filed suit against Twitter in U.S. District Court in San Francisco Wednesday, alleging the company provided "material support" that has been "instrumental to the rise of ISIS."
"For years, Twitter has knowingly permitted the terrorist group ISIS to use its social network as a tool for spreading extremist propaganda, raising funds and attracting new recruits," the suit states. "Without Twitter, the explosive growth over the last few years into the most feared group in the world would not have been possible."
Users submitted 1,003 content removal requests from around the world between January and June 2015, according to company transparency figures. Twitter complied with 42 percent of those requests. Twitter also said it did not comply with any of the 25 requests submitted by U.S. police and government agencies.
"While we believe the lawsuit is without merit, we are deeply saddened to hear of this family's terrible loss," Twitter said in an email to Bloomberg. "Violent threats and the promotion of terrorism deserve no place on Twitter and, like other social networks, our rules make that clear."
Twitter has also been embroiled in a lawsuit with the Turkish government, which fined Twitter when the company refused to remove messages that Turkey considered "terrorist propaganda." Twitter filed suit earlier this month alleging the fine was illegal.
© Copyright IBTimes 2023. All rights reserved.