Twitter Inc. Plans To Acquire Shots, A Selfie-Only Social Network App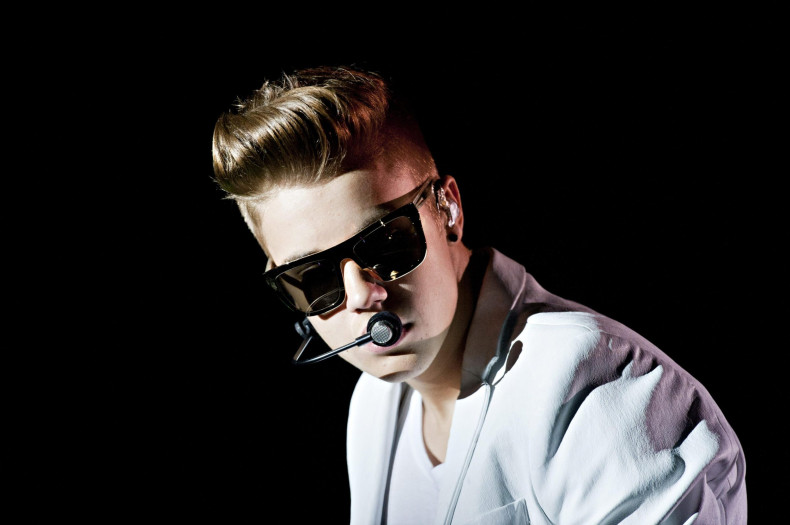 Twitter Inc. is in talks to acquire Shots, a selfie-only social network, according to a report Tuesday from MSNBC. The app for iPhone and Android is backed by pop star Justin Bieber.
Shots has more than 3 million users, most of whom are women under the age of 24, which is reportedly why Twitter is interested in the app, the report said. Bieber is an investor in the start-up, and often uses it to tweet photos to his more than 53 million Twitter followers.
Shots only allows users to take photos using their front-facing camera, and does not allow users to leave comments for others or post public messages. The app's creators say the restriction prevents bullying and other negative attacks.
Twitter's Chief Financial Officer Anthony Noto revealed the company's acquisition plans by accidentally sending a tweet that reports say was likely intended to be sent as a private, direct message to another executive. Although Noto quickly deleted the tweet, it became the source of speculation. Re/code created a shortlist of likely acquisition targets, with Shots at the top of the list.
Shots co-founder and CEO John Shahidi told the Los Angeles Times last week that the company's "goal at launch was to have 30% of our users come back every day… Today we have 41% of them using Shots daily."
The Android version of Shots launched earlier this month, as the app celebrated its one-year anniversary in the iPhone's App Store. It has so far brought in $2.7 million in funding.
© Copyright IBTimes 2022. All rights reserved.