Twitter Inc. (TWTR) Expands Buy Button To Grab More Money From Brands, Attract Online Shoppers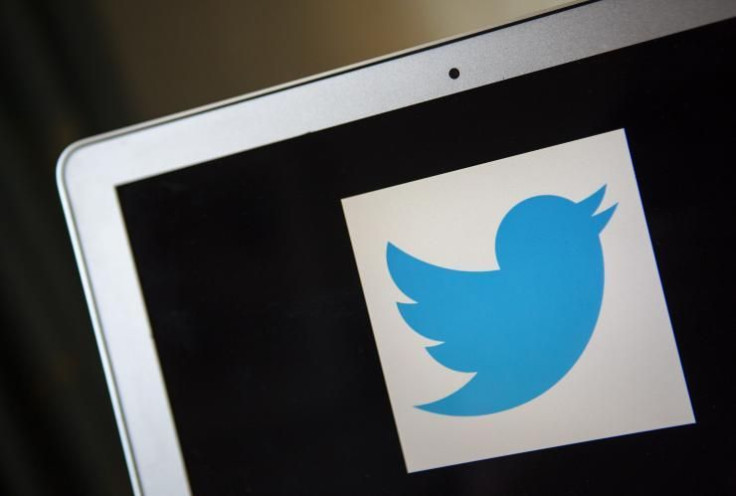 Shopping on Twitter just got easier. The microblogging site has more widely rolled out the company's "Buy" button feature -- a system that allows users to click to purchase an item from a retailer while browsing on Twitter.
The company has not said whether it will take a transaction free or a percent of revenue from purchases. Twitter has been criticized by Wall Street for failing to grow its user base and innovate its product.
Other companies have also taken a "Buy" button approach. Google, for instance, does not take a percentage of the transaction but instead makes money from charging a per-click fee for advertising these search results, according to Time. Pinterest, which introduced a "Buy" button in June, also does not take a revenue cut, AdWeek reported.
Twitter could also follow Google's approach of charging solely based on ads promoting "Buy" buttons, instead of revenue sharing. Promoted tweets, which increase the reach of brands' tweets, drive most of the company's revenue (which reached $452 million in the second quarter of 2015), chief revenue officer Adam Bain reported in July.
Twitter has been experimenting with "Buy" buttons on the site for months now, doing tests with partner companies including Warby Parker and Saks Fifth Avenue. To power these e-commerce transactions, the company teamed up with Shopify, Bigcommerce and Demandware.
Twitter Inc. (TWTR) | FindTheCompany
Beyond buttons, Twitter has also added product pages on retailers' Twitter profiles. For example, go to Mountain Dew's Twitter profile, and you'll see a "Browse collection" button. Clicking on that button brings Twitter users to a page of products, such as T-shirts and drinks. The tweets will list the price of the item. Now, with the "Buy" button integrations, more brands can add a shopping experience.
This integration is one of several major updates Twitter has made in the last few months, under the leadership of co-founder and former CEO Jack Dorsey. After chief executive Dick Costolo stepped down on July 1, Dorsey has been leading the team while the company undergoes an internal and external search. Dorsey, who is a top contender, also leads mobile payment company Square.
© Copyright IBTimes 2023. All rights reserved.