Twitter Inc (TWTR) May Break From 140-Characters With Jack Dorsey's Endorsement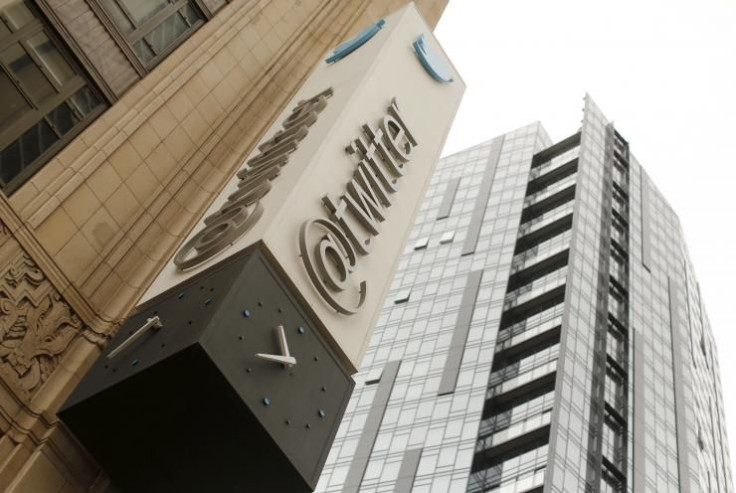 From the beginning, Twitter was about limits -- specifically, the 140-character limit on posts. But now Twitter is looking at breaking the thing that made it unique by introducing a new product that will allow Twitter users to exceed that limit.
At the outset, the 140-character limit was dictated by the maximum length of an SMS message. But now there are a lot of ways to go over, including commenting on a retweet or tweeting an image of text. But sources disclosed to tech site Re/code that Twitter is working on a new product that would let users to type more than 140 characters per post. Co-founder Jack Dorsey, who is serving as interim CEO as the company undergoes an internal and external search for a new chief executive, has reportedly endorsed the update.
"People have been very precious at Twitter about what Twitter can be and how much it can be evolved," a senior employee at Twitter told Re/code. "Having Jack come in and say it's okay makes all the difference in the world."
This speculated move is one of several large updates Twitter has made over the last few months in an effort to improve -- and innovate -- the product. Last week, Twitter updated TV Timelines, where users see a list of posts from viewers and celebrities during television shows as they air. The site has also been creating more custom emoji that appear with certain hashtags.
Twitter has repeatedly tweaked the character limit, but this shift would be the largest yet. In April, Twitter allowed users to retweet messages with an added comment in such a way that the retweet would appear as a card, thereby not taking up as many characters. Some links also expand to summary cards so that viewers received a preview of the subject.
Twitter Inc. (TWTR) Stock Price | FindTheBest
These changes come at a time when Twitter has been slammed by Wall Street and investors for struggling with user growth. Dorsey, who previously served as CEO but was knocked out and took more of a full-time role at the mobile payment company Square, has overseen the processes and has been pushing for ways to make the company more attractive to new users.
"The more the product simplifies, the more the product seems straightforward. The more we ship and execute, the more we will have going forward," Dorsey told CNBC in June, shortly after it was announced he would be replacing former CEO Dick Costolo on July 1, at least in the interim.
Another front-runner for Twitter CEO, the company's president of revenue and partnerships Adam Bain, praised his current boss's leadership in a recent interview with the Telegraph, highlighting the updates and executions he has overseen.
"The outside world really can't see this yet, but we've made massive changes in the time in terms of the product...Jack is partly responsible for that. He also has been great in terms of challenging the teams on things that maybe we hold sacred and dear," Bain told the Telegraph.
© Copyright IBTimes 2023. All rights reserved.