Twitter Status: Service Up But Attack Not Over, Hackers Say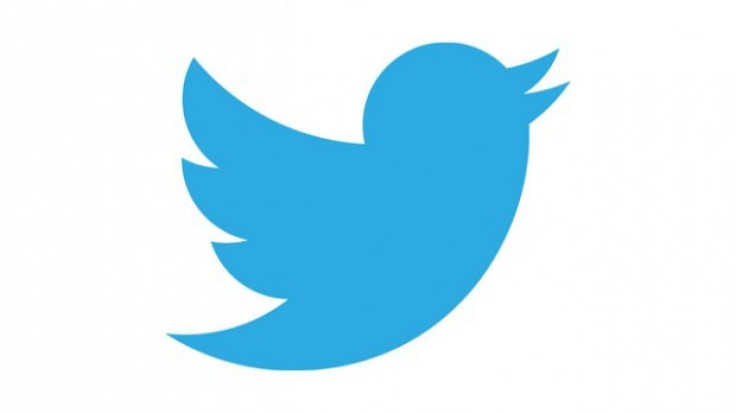 A hacker group has claimed full responsibility for Twitter's worldwide outage on Thursday, saying it attacked the network because of its support of the Cyber Intelligence Sharing and Protection Act (CISPA), CBS reported.
Once Twitter went back up, the hacker group UGNazi tweeted: We just #TangoDown'd twitter.com for 40 minutes worldwide! #UGNazi The alleged hack resulted in Twitter's page failing to upload and becoming entirely unsearchable in Google and Bing.
In an email obtained by CBS, a hacker calling herself Hannah Sweet claimed that the UGNazi hack was a distributed denial of service and warned it is not over.
They keep moving servers and we keep attacking it, she said. The controversial CISPA bill, which is opposed by the hackers, allows the government and private businesses to share information about cyber threats. It has been criticized for the vague terms it uses to define what exactly qualifies as a cyber threat.
Twitter has not openly admitted the alleged hack, but the latest company blog post reads: Users may be experiencing issues accessing Twitter. Our engineers are currently working to resolve the issue. Update: The issue is on-going and engineers are working to resolve it.
Thursday's outage comes after Twitter Chief Executive Officer Dick Costolo announced that the service will expand its ad product into 50 countries this year, Bloomberg reported.
The ad service, which encourages users to subscribe to company's feeds, will be expanding its markets to Latin America and Western Europe, according to Adam Bain, the company's revenue chief. Twitter predicts $1 billion in advertising revenue by 2014.
© Copyright IBTimes 2023. All rights reserved.