Twitter Updates Direct Messages To Challenge Facebook Messenger, Email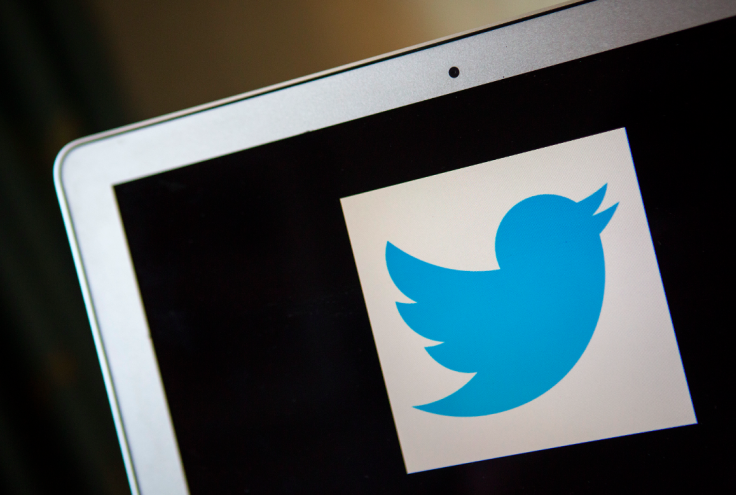 A herald forum for public conversation among journalists, brands, and celebrities, Twitter has expanded its options to include private messaging. As of Monday, Twitter users do not have to follow each other to send direct messages.
That's Twitter jargon meaning one user can send a message (in 140 characters or less) to another without its display to all mutual followers or the need to publicly tweet a request to follow one another before the sending back-and-forth private messages. So, for example, we would see less of this:
Twitter's blog post on the update advertises the update as making it "easier than ever to have private conversations." Following a user is a commitment to his or her musings, since tweets then fill an individual's general feed. Unlike Facebook, you do not have the option to see less of someone you follow on your general feed. You can create individual lists on services such as TweetDeck and HootSuite. But not everyone is happy about the new feature.
The new setting is not the default, however. Twitter users must opt in to receive direct messages from any user. To do so, go to the Security and Private page. Scroll to the bottom, where you'll see "Direct Messages." Check the box next to "Receive Direct Message from anyone" and press "Save Changes," or leave the box unselected.
The update also adds a "Direct Message" button on profile pages. Previously, Twitter users had to go to the Message tab and create a new message thread or select from previous conversations.
Twitter's expansion of its messaging options comes hard on the heels of Facebook's addition to Messenger. Facebook users will soon be able to directly message and make purchases with brands, as announced during the F8 Developer Conference in March. Starting conversations with companies, such as messaging airlines on flight delays and asking businesses about store hours, has been a staple feature of Twitter.
© Copyright IBTimes 2023. All rights reserved.