Twitter vs. Facebook Earnings: Can TWTR Turn A Profit With Mobile Ads? [VIDEO]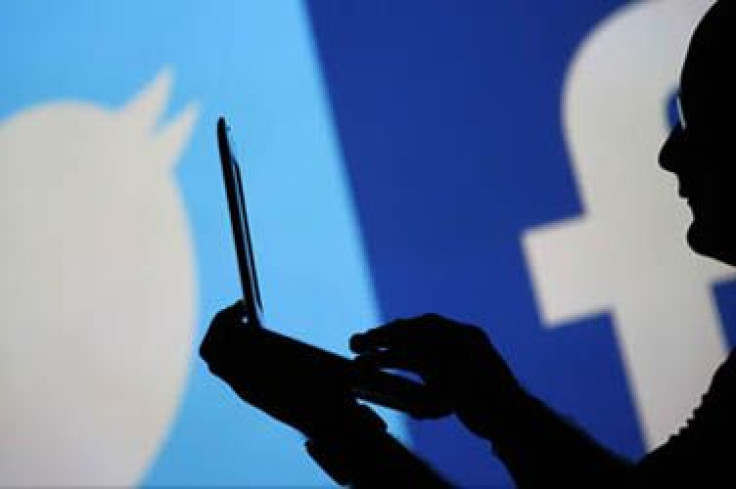 Twitter Inc. (NYSE: TWTR) is scheduled to release its fourth-quarter earnings after the market closes on Wednesday, and Wall Street expects the social media giant to report a loss of 2 cents per share on revenue of $218 million, according to analysts polled by Reuters.
Last week, shares of Facebook Inc. (NASDAQ: FB) soared after the company reported that fourth-quarter earnings rose 83 percent to $780 million, or 31 cents a share, as revenue increased 63 percent to $2.59 billion.
Facebook's mobile ad revenue represented nearly 53 percent of advertising revenue for the previous quarter, up from 23 percent of advertising revenue in the same quarter of 2012. Facebook averaged 757 million daily active users in 2013, an increase of 22 percent year-over-year, while mobile daily active users averaged 556 million, an increase of 49 percent year-over-year.
IBTimes Tech Reporter Ryan W. Neal discussed why investors will be focused on mobile ad growth when Twitter reports on Wednesday and weighed in on which questions investors will want to ask the company during its conference call.
On Tuesday, shares of Twitter edged down 0.92 percent to $64.64 in morning trading, while Facebook stock rose 1.43 percent to $62.41.
© Copyright IBTimes 2023. All rights reserved.