Twitter's $10 Million Man Jumps Ship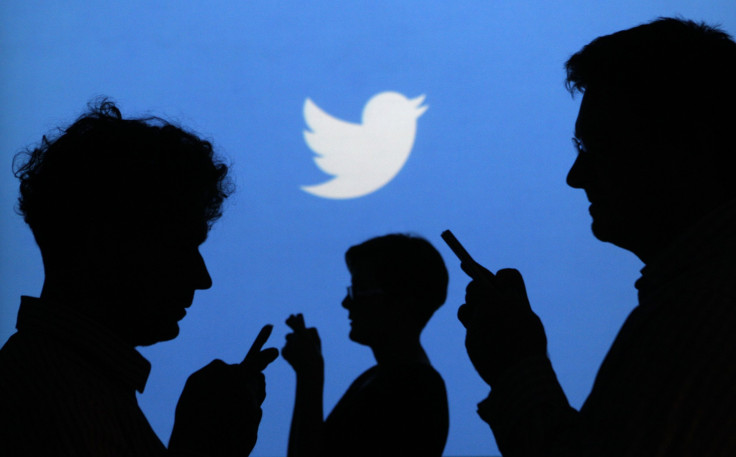 The Thursdsay departure of Twitter Inc.'s (NYSE:TWTR) top engineer Chris Fry, famous for his $10 million salary, surprised tech followers and highlights the intense competition for appeal among users and ease of use with other major social networks like Facebook.
In a filing with the U.S. Securities and Exchange Commission, Twitter said Fry, who was its senior vice president of engineering, would immediately move to an advisory role.
Twitter said Alexander Roetter, Twitter's vice president of revenue engineering, will replace Fry.
While the company gave no reason for Fry's departure, The New York Times Bits Blog said, Twitter's chief executive, Dick Costolo, wanted to speed up product innovation, and engineering is a key to that effort.
The Times also pointed out that in January Michael Sippey, Twitter's vice president of consumer product, also resigned.
And industry Website Recode.com was blunt in its assessment. "Twitter's top brass is cleaning house, sources said, replacing some managers with more efficient leaders inside and outside of the company," the site's Mike Isaac wrote on Thursday.
"CEO Dick Costolo, too, has grown less willing to tolerate a slow pace of innovation, having said as much publicly at the inaugural Code Conference earlier this week," Isaac continued. "Thus, I'd expect more changes and departures to come in the weeks ahead, according to rumblings I've heard from sources familiar with the matter."
Fry had been focusing on Twitter's attempts to attract more users with new features for users in the U.S. and abroad with the ability to tweet photos and videos.
The San Francisco company made a huge push in the first quarter of 2014 to make its platform more accessible for new users, but it booked a net loss in the period because of stock compensation costs even as it notched a sharp rise in advertising revenue. On an adjusted basis, the company earned $183,000, roughly break-even on a per-share basis.
What's worse, people already on Twitter -- which went public in November -- are using it less. Last month, Costolo said Twitter had "increased engagement" during the period, but the company's own metric (timeline views per monthly active users) shows engagement decreased 8 percent worldwide.
Twitter's total timeline views, an important representation of how active its users are with the service, remained below the 2013 peak. As of March 31, Twitter said that it added 14 million new people, raising its total of active users to 255 million.
According to blog Stocksntrade.com, "Analysts of rating agencies had pointed out in recent coverage of the company operations, that Twitter had indeed managed to add millions of users in comparison to beginning of this calendar year, and has even managed to squeeze out more revenue per active user in comparison to its completion, while it was still lagging behind completion with respect to the total number of active users."
Interestingly, the stock's recent weak performance may have more to do with unrealistic expectations for the pace of growth rather than no growth at all.
On Thursday analysts at Cantor Fitzgerald upgraded Twitter shares after their recent decline but acknowledged the caveat about user growth. Cantor Fitzgerald also said that Twitter's unlikely to match Facebook's 1.3 billion users anytime soon.
"Less emphasis on user growth, more on monetization," Cantor Fitzgerald's Youssef Squali wrote in his note. "When taken in isolation, Twitter's user engagement metrics in the first quarter were impressive, up double digits year-over-year, but when compared to Facebook at roughly the same size, Facebook was growing triple digits."
But, if Fry's departure was driven by user metrics in some way compared with Facebook, Squali's analysis, while not discussing Fry, seems to suggest it might not be a reasonable metric.
"The Street has been overdoing the comparison to Facebook in terms of ultimate size and addressable opportunity. We think Twitter should show substantial revenue growth/margin expansion and generate meaningful returns to shareholders without having to mirror Facebook's model/approach its size," Squalli told clients.
© Copyright IBTimes 2023. All rights reserved.
FOLLOW MORE IBT NEWS ON THE BELOW CHANNELS