Two Members Of U2 Are Investing In An Irish Fund For Cloud-based Technology Companies
KEY POINTS
U2 band members have invested in Impact Ireland, a new technology fund
Ireland has seen many start-ups in the last few years
U2 has won 22 Grammy Awards
Two members of the Irish rock band U2 — David Evans and Adam Clayton — have invested in Impact Ireland, a new technology fund. This news was confirmed by a spokesman for Venture Wave Capital, the investment firm behind the fund.
Launched in September last year, Impact Ireland targets both private equity and venture capital investments. In the initial round of fundraising, it garnered ~ 20 million to 30 million euros. The second round of fundraising is currently underway. Venture Wave Capital has set the fund's target at ~100 million euros ($112 million).
Founded last year, Venture Wave Capital is a private equity firm in Dublin. It has stated that it aims to invest up to 25 million euros in 15 "high-growth potential and scaling Irish companies" that it has chosen. The fund is targeting cloud-based technology companies in sectors like healthcare education, food, agriculture and energy, among others.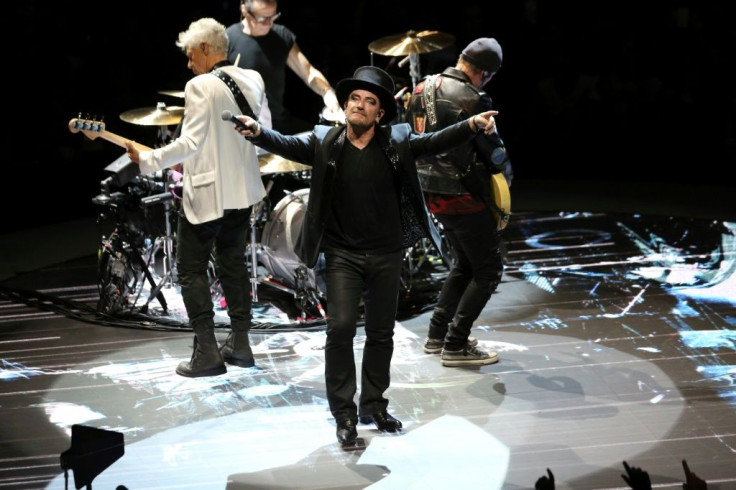 U2 is an Irish band incorporated in 1976. It has dominated the rock music scene since the 1980s and won 22 Grammy Awards till date. The band first tasted fame in 1987 with the release of their album 'The Joshua Tree.' The band has sold more than 170 million copies till date and also performed live in many countries across the globe, including the famous 'Live Aid' concert in 1985.
Evans and Clayton, both guitarists for U2, haven't commented on the investment.
Ireland's has seen many start-ups in the last few years. The Irish government's agency 'Enterprise Ireland' offers funds for early-stage investment. There are approximately 2,200 start-ups in Dublin. The city is among the top 10 on the European Digital City Index, which describes how well different cities across Europe support digital entrepreneurs. According to a report in EU Startups, Irish startups with high growth potential include Evocco, Utility AR, Popertree, Sweepr, Tines, Parkio, AID: tech, Manna Aero and Webio, among others.
© Copyright IBTimes 2023. All rights reserved.