Tyson Foods posts Q4 profit; Shares down as sales miss Street view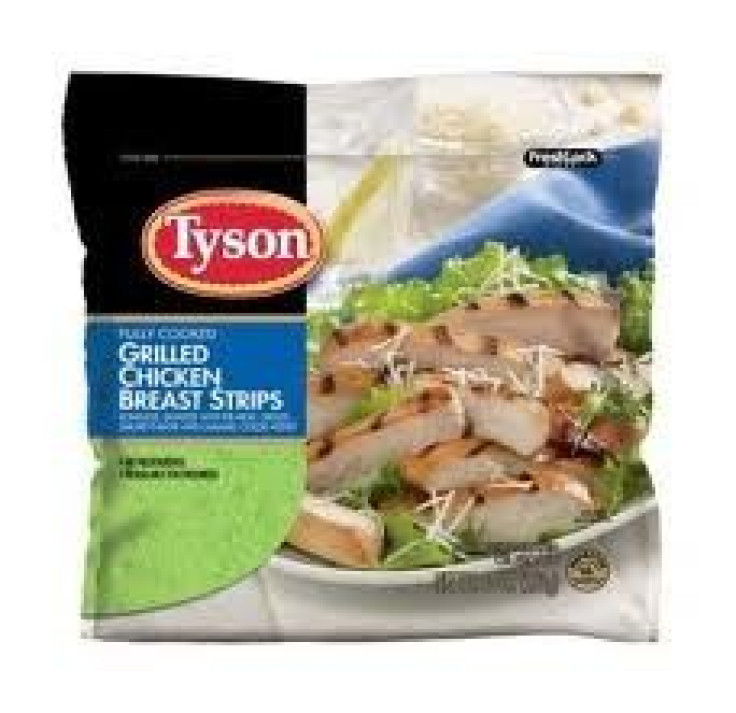 Tyson Foods, Inc. (TSN), one of the largest US chicken producers, reported a $213 million fourth-quarter profit on lower goodwill impairment charges, which reduced $560 million from earnings last year. The company's profit also topped Wall Street estimates amid higher sales from its chicken, beef and pork divisions.
However, the company's shares were down about 3 percent in the pre-market hours as its sales came in below market expectations.
Springdale, Arkansas-based Tyson Foods earned $213 million or 57 cents per share, compared with a loss of $457 million, or $1.23 per share, in the same quarter last year.
Excluding goodwill impairment charges 7 cents per share related to Brazil poultry operations, the company earned 64 cents per share, higher than 56 cents per share average estimate of Street analysts, according to Thomson Reuters.
Sales rose 3 percent to $7.44 billion, lower than analysts' average expectation of $7.75 billion.
For 2011, the company said overall protein (chicken, beef, pork and turkey) production is expected to increase as exports are likely to grow as well. However, the company sees total domestic availability of protein should be relatively flat compared to 2010.
Tyson forecasts chicken production to increase, while domestic availability will depend on export volumes. Because of the less than expected yields in global feed grain crop production, current futures prices indicate higher grain costs in fiscal 2011 compared to fiscal 2010. The company expects to offset the impact of increased grain costs with operational and pricing improvements.
For its Beef operations, Tyson projects a gradual reduction in cattle supplies of 1-2 percent in fiscal 2011 and expects beef exports to remain strong in fiscal 2011.
In addition, Tyson anticipates hog supplies in fiscal 2011 will be comparable to fiscal 2010 and believes it will have adequate supplies in its operating regions.
Shares of Tyson Foods closed Friday's regular trading session at $15.64. In the pre-market, the shares were down 44 cents, or 2.81 percent, at $15.20.
© Copyright IBTimes 2023. All rights reserved.