Uber COO, CMO Leave Company After Failed IPO, Stock Plunge
The lackluster Wall Street debut of Uber Technologies Inc. on May 10 has belatedly claimed its two highest profile victims.
In a regulatory filing released June 7, Uber announced a high-level management reorganization that revealed the resignations of Chief Operating Officer Barney Harford and Chief Marketing Officer Rebecca Messina. Some analyts believe the pair, who haven't been with Uber for that long, were forced out under the guise of a major management reshuffle.
Harford has been COO since January 2018 while Messina has been CMO since October 2018. Harford leaves June 30 and will help with the transition.
Shares of Uber lost 1.5 percent in after-hours trading on June 7 following the news. It closed at $44.16, down 1.69 percent and sank further to $43.71 in after hours.
Its closing on Friday gave Uber a market cap of $74.9 billion, still a long way off from the minimum of $100 billion it was expected to fetch as a result of its IPO. Uber closed at $37.10 during the first day of its IPO last May 10.
Uber CEO Dara Khosrowshahi said the shake-up will allow him to streamline operations and be more personally involved in Uber's day-to-day activities. The reorganization also entailed eliminating the post of COO.
Khosrowshahi sought to put a positive spin on Harford's dismissal, telling employees in a memo that he and Harford "agreed that the COO role no longer makes sense, and he's decided to leave Uber."
"Barney is a talented businessperson, and I can't thank him enough for all of his contributions in helping get us to and through the IPO," wrote Khosrowshahi.
The CEO thanked Harford for his contributions to Uber. He said that under Harford, Uber has increased its focus on engagement with the launch of its rider and driver loyalty programs and improved the customer experience by eliminating tens of millions of defects through ContactLess100, among other achievements.
Harford on Saturday tweeted: "Thank you @dkhos for the opportunity over the last couple of years, and thank you to the broader team @Uber for being such an incredible & inspirational team to work with. It has been an honor."
It's clear from the memo to staff Khosrowshahi wants to be more hands-on in a big way.
"I now have the ability to be even more involved in the day-to-day operations of our biggest businesses, the core platform of Rides and Eats, and have decided they should report directly to me," he wrote.
He also said this change will allow him "to be more hands on and help our leaders problem-solve in real time, while also ensuring that we make our platform vision a reality."
Khosrowshahi has also combined the company's Marketing, Communications, and Policy teams into one unit reporting directly to him.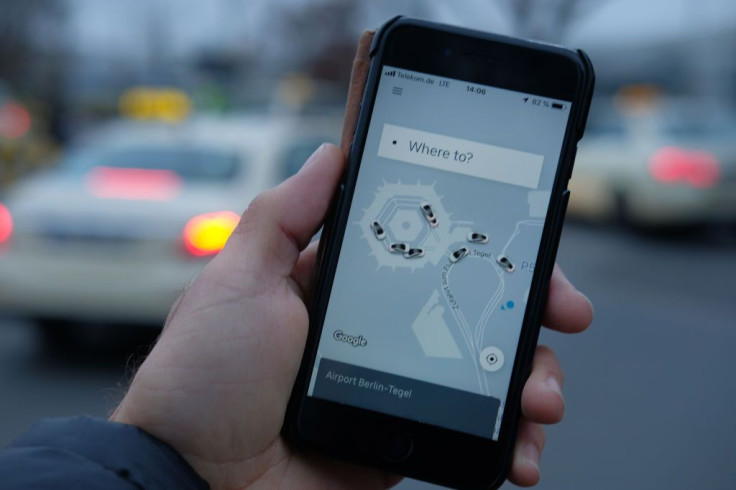 © Copyright IBTimes 2023. All rights reserved.