Uber Delhi Alleged Rape Victim Reportedly Seeking Damages From Rideshare Company, Hires Wigdor Law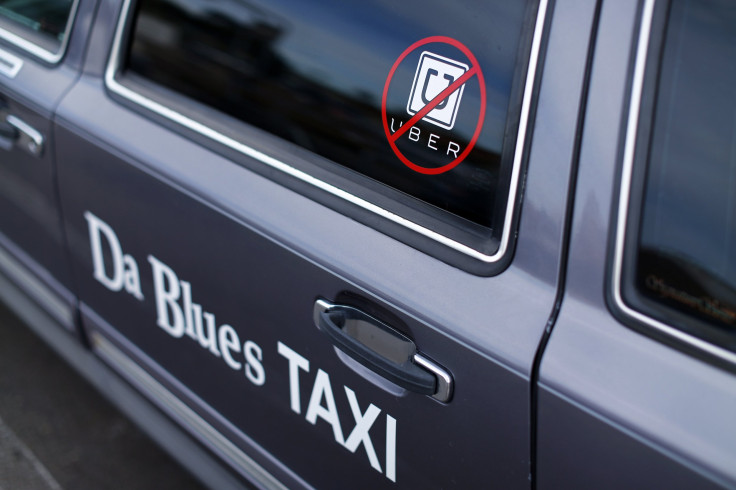 Uber Technologies Inc., which is facing a class-action lawsuit in the U.S. over passenger safety issues, is being asked to pay damages by the passenger whose complaint of rape by a Uber-affiliated taxi driver in New Delhi in December had led to a ban on the company's services in the country, The Economic Times newspaper reported.
Wigdor Law LLP, a high-profile New York law firm is representing the alleged rape victim, according to the paper. The firm, which had also represented a female hotel employee whose sexual assault complaint against former IMF chief Dominique Strauss-Kahn ended his presidential campaign in France, reportedly confirmed that the Uber passenger was seeking reparation. Jurisdictional challenges, however, will make it difficult for the woman to succeed in a lawsuit, the newspaper reported, citing legal experts in India.
The firm didn't provide details of the compensation being sought, but it could be one billion rupees (about $16.3 million), the paper reported, citing three anonymous sources with knowledge of the matter. Last week, Uber announced that it was resuming services again in New Delhi and that it had revamped local processes to ensure the safety of its passengers.
Asia's smartphone revolution is disrupting industry sectors, drawing in investors such as Japan's SoftBank Corp., which has invested over a billion dollars in Uber's local rivals not only in India and China, but also in other populous Southeast Asian countries where cab-hailing app providers are booming.
Uber itself most recently raised $1.6 billion in a convertible loan from Goldman Sachs Group Inc., following an earlier $1.2 billion funding round that valued the company at $40 billion. The San Francisco rideshare startup is now looking to expand aggressively overseas.
© Copyright IBTimes 2022. All rights reserved.
FOLLOW MORE IBT NEWS ON THE BELOW CHANNELS