Uber Raises Another $1.6 Billion In Convertible Debt, In Talks For An Additional $600 Million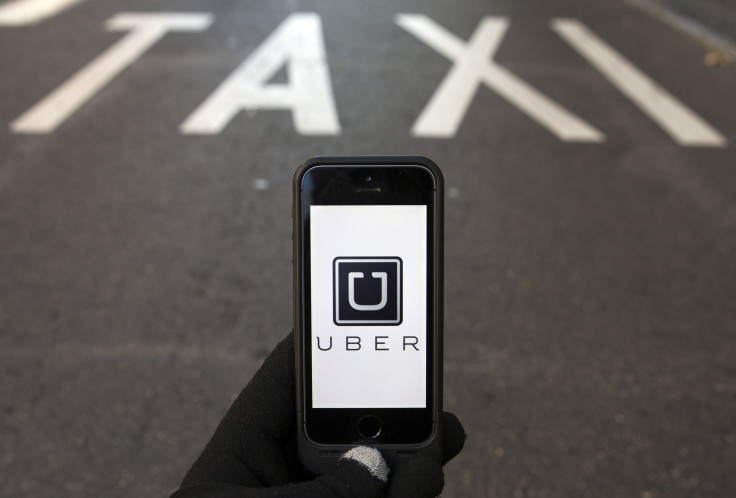 Uber has secured another $1.6 billion, this time in convertible debt from Goldman Sach's private wealth management division, according to multiple reports. With this amount, Uber has raised more than $4 billion since it was founded in 2009.
Goldman Sach's investment is a six-year bond that will convert into shares in the startup once it holds an initial public offering, according to Bloomberg, citing unnamed sources. The bond will convert into equity at a 20 percent to 30 percent discount of Uber's IPO price. If an IPO does not occur in the next four years, the interest rates on the bonds will increase.
Besides the $1.6 billion, Uber is also in talks with hedge funds and international investors to add $600 million to a $1.2 billion round of financing the company secured in December. At the time of that funding round, Uber received a valuation of more than $40 billion, one of the highest ever for a startup.
The financing round comes a few days after CEO Travis Kalanick announced that the company already generates more than $500 million per year in revenue from rides in San Francisco alone.
Uber will reportedly use the new cash to continue its worldwide expansion. The company, which is already in more than 270 cities around the globe, has begun to face legal troubles in many of the new countries it has been entering.
© Copyright IBTimes 2023. All rights reserved.